Regional Gallery planning to continue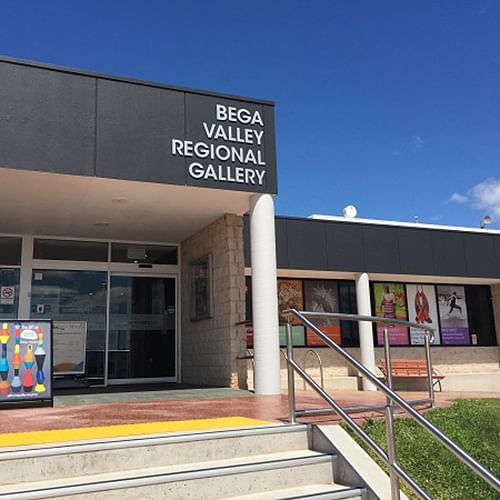 8 December 2017
Bega Valley Shire Council's Expression of Interest to the 2017 round of the NSW Regional Cultural Fund has not progressed; however planning for a new purpose built regional art gallery for the Shire will continue in 2018.
Regional Gallery Director, Iain Dawson, said the NSW Government had flagged the possibility that funding might be made available in further rounds.
"The Deputy Premier and Arts Minister understand the potential of our vision, and have asked the Create NSW Cultural Infrastructure Program Management Office to work with us ahead of future funding rounds," Mr Dawson said.
"The community interest in this project has injected great energy and gives us the means and momentum to push on and make this a reality."
In November Council resolved for the Gallery to remain in Bega.
The Regional Cultural Fund will invest $100 million over the next four years, specifically to improve arts and culture infrastructure across Regional NSW.
"The gallery contributes significantly to the Shire's economy and plays an important role in the cultural life of residents as well as adding another layer to our tourist appeal, and, we are keen to maximise that through the Gallery redevelopment," Mr Dawson said.
END
---
Rate This Page
---
Share This Page