Bushfire recovery lead joins Council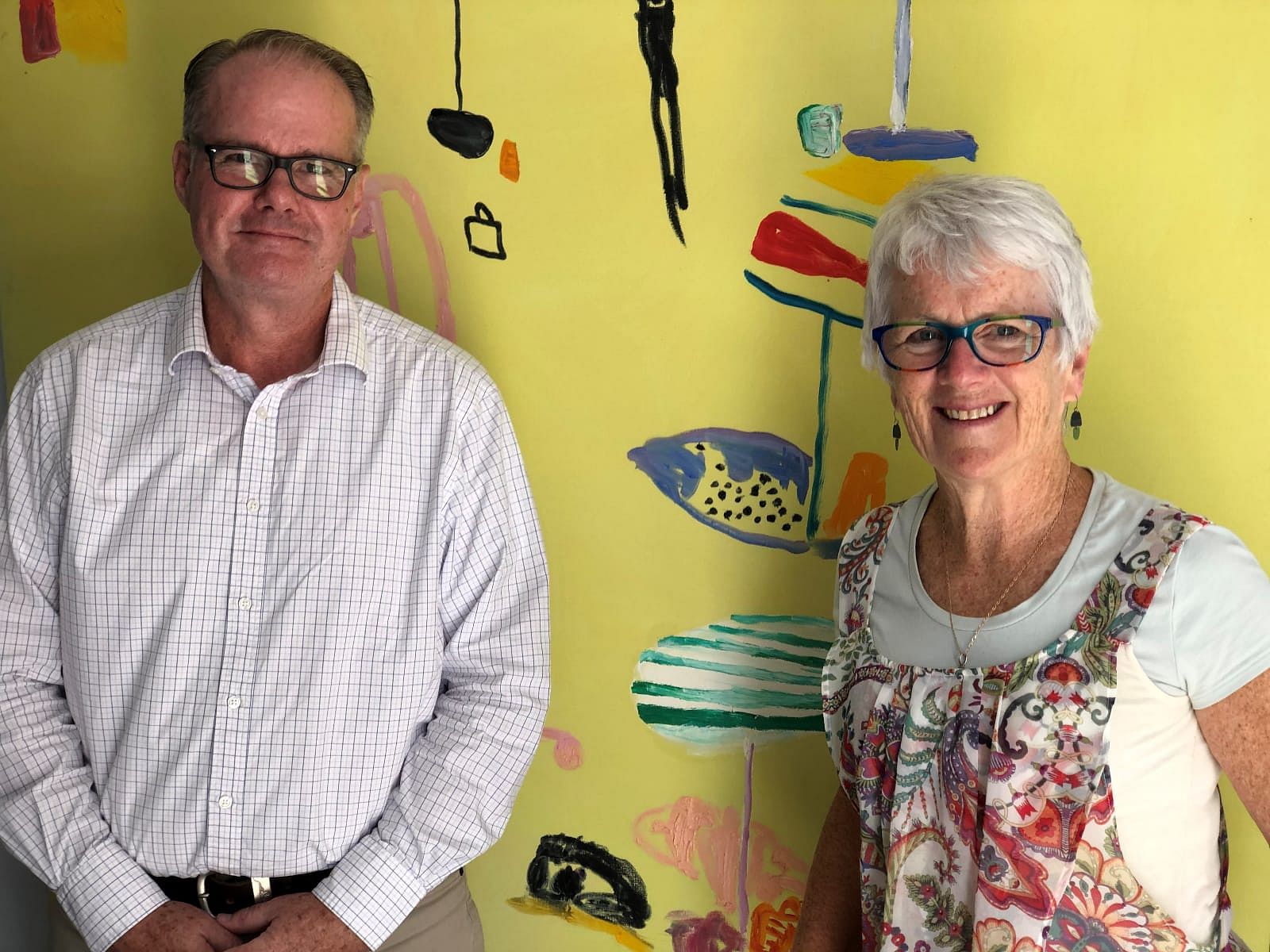 5 March 2020
Chris Horsburgh has joined Council as the Project Lead for the Recovery, Resilience and Rebuilding program in the wake of the devastating Bega Valley bushfires.
Mr Horsburgh comes to Council with an extensive background in disaster response, major infrastructure projects implementation and the delivery of economic development initiatives throughout urban and regional Australia.
Acting General Manager, Anthony McMahon, said Mr Horsburgh would oversee Council's bushfire recovery program including the rebuilding of infrastructure and the development and implementation of strategies for building greater community resilience.
He said he would also be a member of Council's Executive team and facilitate engagement between the local Bushfire Recovery Committee and the Regional Recovery Committee.
"Chris' appointment is a key step in consolidating our focused, cross-Council approach to supporting long term recovery and rebuilding for the community.
"We're excited to have him onboard and looking forward to working with him, his team and all Council staff as we continue to support our community to recover better and stronger."
Reporting directly to Mr Horsburgh will be Council's Economic Development team in recognition of the significant impact the fires have had on our economy, together with dedicated project teams focused on Infrastructure and Services; and Health and Wellbeing.
Mr Horsbugh said it was a privilege to support the Bega Valley community to recover and rebuild.
"Council's establishment of a dedicated project team is an acknowledgement that this is not a business as usual situation.
"It's an appropriate response to the importance and scope of the work to be done to rebuild after the fires, while ensuring that all regular community services continue to be provided."
Community-led recovery was vitally important to successful recovery, Mr Horsburgh said.
"My guiding thought in recovery is to recognise the strength that is a community and its people. It's that strength that enables communities to work through and move on from difficulty and change. By recognising and building on those strengths we will succeed in our role and each community will succeed in moving through recovery and rebuilding."
In acknowledging the current environment of change and uncertainty, Mr Horsburgh said Council's continuity plans were in place to ensure that the benefits of the recovery effort would continue to be delivered in the community, although the delivery pathways may need to be adapted.
"We're committed to continuing to support people through our Bega Valley Bushfire Recovery Service," he said
"We're putting in place higher level social distancing measures and will respond to further advice from the NSW Government about additional measures to control the spread of COVID-19. Our recovery service will change to respond to the challenges ahead of us but we are committed to supporting our community."
Photograph: Chris Horsburgh, Project Lead for Council's Recovery, Rebuilding and Resilience Program pictured with Anne Leydon, Council's Health and Wellbeing Recovery Manager.
END
---
Rate This Page
---
Share This Page