Embrace your inner scientist with Bega Valley Science Week 2020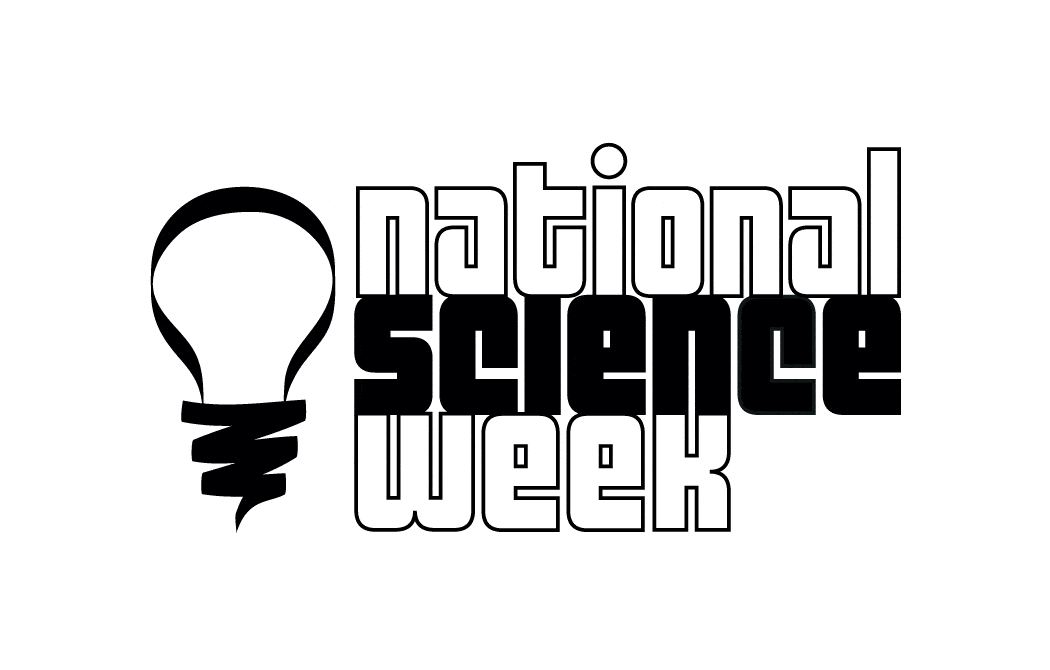 12 August 2020
It's that time of year again to embrace your inner scientist, with National Science Week starting later this week.
Joining in the celebrations, Bega Valley Shire Council will run two practical workshops on reducing energy consumption and power bills.
Council's Environmental Education Officer, Natalie Ryan said the workshops are being run at four Shire locations.
"During our Climate Resilience Strategy community consultation, many people asked about solar energy information, so it's great to be running these workshops as part of Science Week," she said.
Principal of Bournda Environmental Education Centre, Doug Reckord said this year's celebration comes at a time when science is front and centre in our everyday lives.
"Drought, bushfires and COVID-19 are each understood thanks to the dedicated work of scientists," he said.
"National Science Week is a fantastic foot in the door for young people, especially those who are interested in science as a career and a way of understanding the world.
"This year's program really embraces the science of technology by delivering interactive events as we all face the challenge of adapting to COVID-19 restrictions."
Libby Hepburn from the Atlas of Life in the Coastal Wilderness said this year's Science Week theme, Deep Blue is perfect for the far south coast.
"Come along to hear about mighty whale migrations, the science of sea urchin barrens, the beauty and mystery of sea slugs and the project to re-introduce Little Penguins to Eden," she said.
"Getting involved in Science Week this year gives us great opportunities to ask questions and learn from experts in their fields.
"The Bega Valley is a place where both pristine and threatened environments exist, making it a perfect location to study and take part in the science of conservation."
With a series of events and workshops for young and old held throughout the Shire, there is sure to be something for almost everyone.
For a detailed program of events visit: https://bourndaeec.nsw.edu.au/scsf2020/
National Science Week is a program of Inspiring Australia, a national strategy for getting Australians engaged with the sciences.
---
Rate This Page
---
Share This Page