Local Government Week a time to recognise a busy year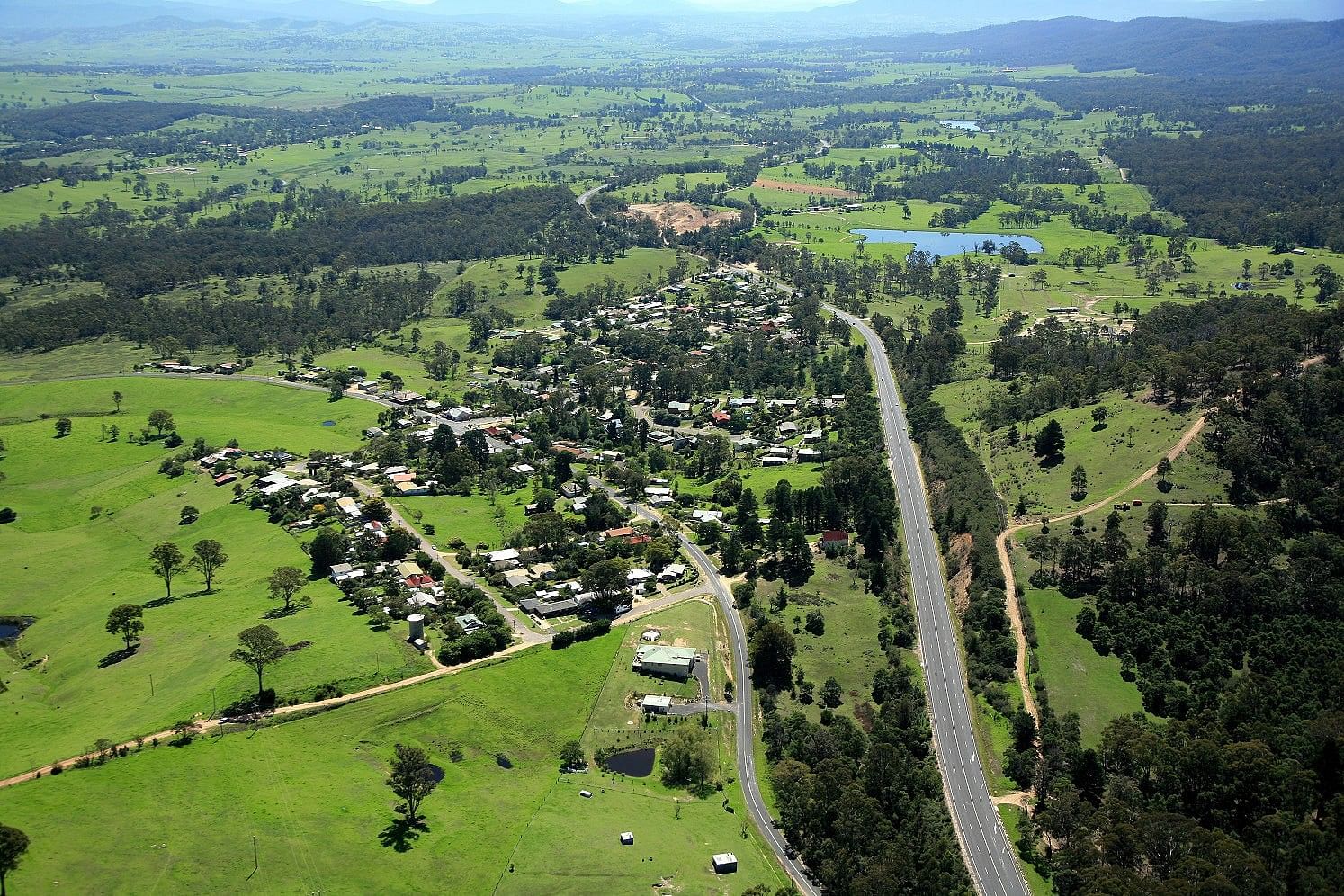 5 August 2020
Bega Valley Shire Council is seeing Local Government Week (3-9 August) as an opportunity to reflect on a busy and turbulent year, with Council staff and the Shire's community facing down unprecedented challenges.
"This year has been particularly challenging for the Bega Valley, with the perfect storm of drought, bushfires and a global pandemic making a massive impact on our community," Mayor Sharon Tapscott said.
"The community has risen to the challenge, and I am particularly proud of the way, together, we have stood up to each of these devastating events. Now we are walking with the community, always on the look out for where we can help".
Cr Tapscott said the theme of this year's Local Government Week – Councils Do – really did sum up just how Council had supported the Bega Valley in the past year.
"We have worked closely with the community to respond to devastating events and provide support, all the while continuing to manage our ongoing day-to-day responsibilities," she said.
"This has involved working with partner agencies to find solutions for the health and wellbeing challenges faced by our community; managing the safe disposal of bushfire affected waste, removing dangerous fire affected trees and debris from roadsides and restoring access to properties and supporting the business community to adjust and become more resilient.
"We advocated to the state government to waive rates for the first two quarters of 2020 for bushfire impacted people with lost or uninhabitable properties. That waiver has now been extended to cover all of 2020.
"We also waived more than $300,000 in other fees and charges, introducing disaster hardship measures to reduce the financial burden being felt across the community.
"Council plays a key role in any emergency. Our community looks to us for help and we take that responsibility seriously.
"That's what we did during our summer of bushfires – we jumped in and got to work.
"With many government and non-government agencies stepping in during that time, Council's natural role was to take a locally focused approach to supporting and steering. Our role wasn't formalised or regulated, we just knew that it fell to us.
"We built on our experience from the Tathra and District and Yankees Gap fires in 2018, with our staff quickly putting in place an emergency response and recovery framework.
"Our learnings from those dark days almost two years before, meant we were prepared and could mobilise efficiently in the early days of January 2020.
"Despite our limited resources, our staff continue to make themselves available time and time again. We use our local knowledge and understanding to help make the connections and steer a course to outcomes that the community expects."
Cr Tapscott said Local Government Week was the perfect time for people across the Shire to become more acquainted with our services.
"We go far beyond roads, rates and rubbish to create a fantastic place to live, promote a healthy economy and build our community," she said.
"We are often the first point of contact for any issues arising at a local level, and we are the first line of defence when it comes to protecting amenity and lifestyle for our area, while balancing the need to attract new business and development opportunities."
Council's Bushfire Recovery Support Service, in conjunction with Resilience NSW, offers case management and one-on-one support for all those impacted by our summer of bushfires. It's confidential and free. Call 6499 2345 or email recovery@begavalley.nsw.gov.au
---
Rate This Page
---
Share This Page