Vale David Jesson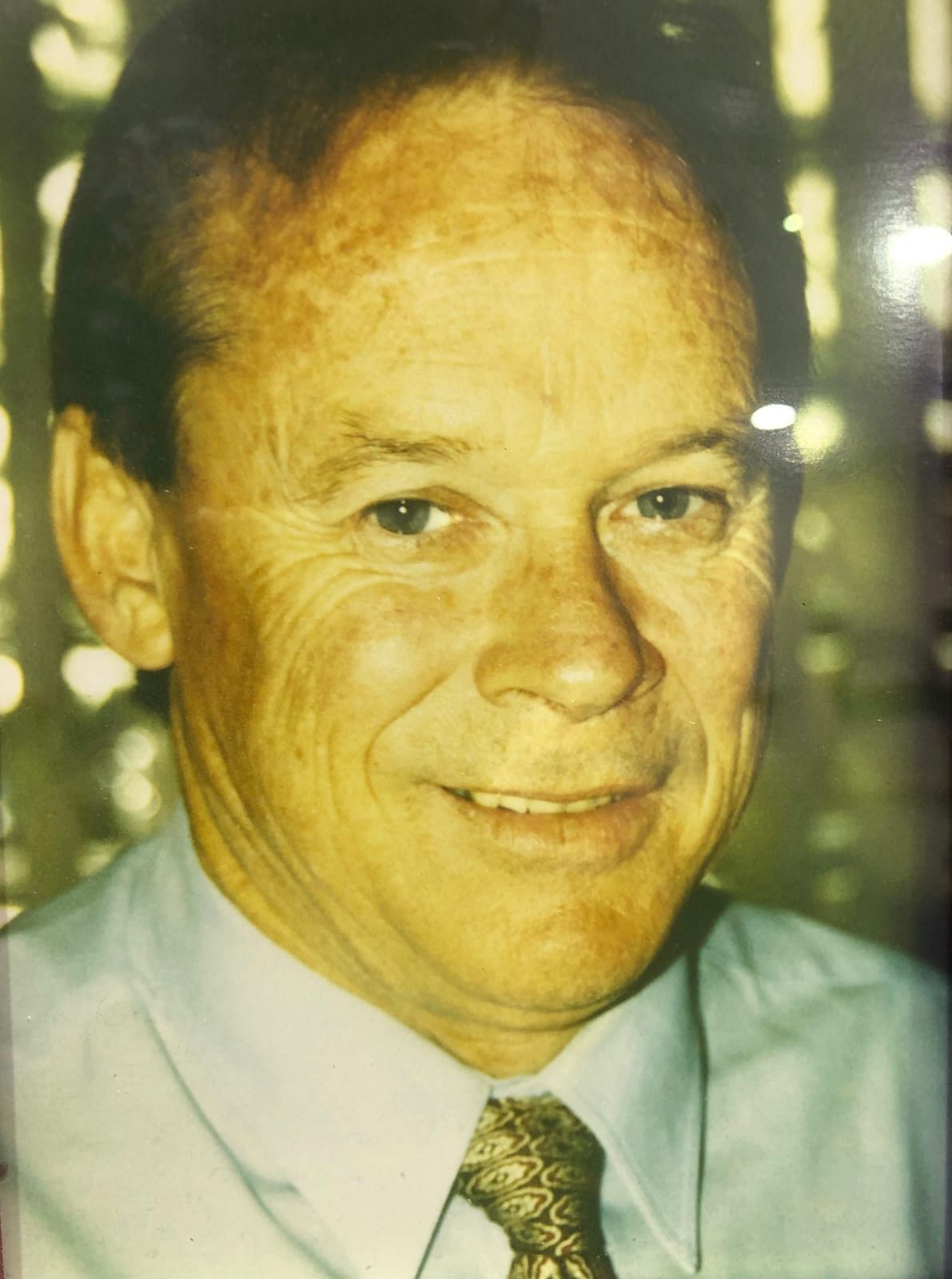 31 March 2020
The Bega Valley Shire Councillors and staff have been left saddened by news of the untimely passing of former General Manager David Jesson.
'DJ' or 'Jesso' as he was affectionaely known by many, became a pillar in Local Government circles in both Victoria and NSW after being the youngest ever appointed CEO in Victoria when he took the reins of Prahan City Council.
Mr Jesson commenced at Bega Valley Shire Council in the early 1990's before being appointed General Manager in 1993 and leading Council through some tough and difficult times over the ensuing 14 years before his retirement.
He was induced out of retirement in 2008 to become the administrator at Shellharbour after that Council had been removed and since returning to the valley was a significant contributor to the debate, especially around governance matters, and a regular attendee at the Council meetings.
Responding to the news, Bega Valley Shire Council Mayor, Cr Kristy McBain, said Mr Jesson leaves a strong legacy in the Bega Valley.
"It was through his vision and contribution to driving this Council forward that the Yellow Pinch water pipeline and village sewer projects came to fruition," Cr McBain said.
"He loved the Bega Valley and always made contributions to Council to assist in its governance processes and made a point of contacting Councillors when he thought he could assist them in some way - I was the beneficiary of his knowledge, as were many of my colleagues.
"David will be a missed figure in the Council Chambers and our deepest sympathies go to his wife Susan and family."
Photograph: Former Bega Valley Shire Council General Manager David Jesson.
END
---
Rate This Page
---
Share This Page