COVID-19 (coronavirus)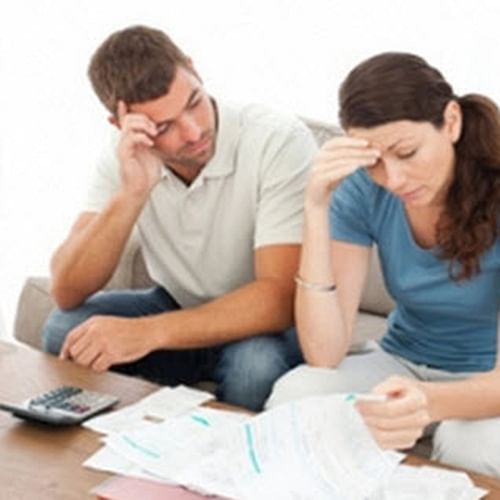 Financial Hardship Assistance
Having trouble keeping up with your payments? Apply for a hardship assistance payment plan with Council for outstanding rates, water charges and sundry debtors.
Apply online
Updated: 15 December 2021
Easing of restrictions in NSW
COVID-19 Safe check-ins are now only required for the gym at the Sapphire Aquatic Centre, our children's services sites and the Bega Valley Commemorative Civic Centre.

There are no person limits in our gym or at indoor recreation or sporting facilities.

There are no person limits for the Bega Valley Regional Gallery (currently closed for redevelopment) or our shire libraries.

The Sapphire Aquatic Centre at Pambula is open for all purposes.

We do not require proof of vaccination to any of our premises.

Facemasks will continue to be worn by our staff working in front of house hospitality roles including the serving of food and beverages at the Civic Centre and the Sapphire Aquatic Centre.

The full list of eased restrictions is provided on the NSW Government website https://www.nsw.gov.au/covid-19/easing-covid-19-restrictions/opening-in-dec
COVID-19 testing clinics
The COVID-19 testing clinic is located in Bega. To find the location, go to the NSW Health testing clinics webpage.

Everyone in the shire should be alert for any symptoms that could signal COVID-19, including headache, nausea, sore throat, runny nose, cough, loss of smell or taste, or fever. If symptoms appear, people must isolate and get tested immediately, and remain isolated until a negative result is received.

For more information visit NSW Health's dedicated COVID-19 and venues of concern pages.
Further advice and support, including information on vaccinations
Southern NSW Local Health District in Bega is taking public bookings for COVID-19 vaccinations on a new online platform that offers a simpler and faster registration process.
People can view, reschedule or cancel appointments themselves, as well as select the date, time and clinic for their first and second dose vaccinations.
The booking system allows people to disclose medical conditions before they attend a clinic, which is then automatically reviewed to determine if vaccination is safe for them.
Translated COVID-19 resources can be found here: https://www.nsw.gov.au/covid-19/resources-other-languages
NSW Health is working closely with the Australian Government to implement a safe and effective COVID-19 vaccination program in NSW: https://www.nsw.gov.au/covid-19/health-and-wellbeing/covid-19-vaccination-nsw
NSW Health - https://www.nsw.gov.au/covid-19
NSW Government information for border communities
Victorian Department of Health & Human Services - https://www.dhhs.vic.gov.au/coronavirus
ACT Health - https://www.covid19.act.gov.au/
You can also contact the NSW COVID-19 Support Line on 1800 318 248.
Let's remain vigilant
We all have a part to play in keeping COVIDSafe. We ask everyone to ensure you are familiar with the current COVID-19 restrictions and to follow COVIDSafe best practice wherever you are.
Mental health support and wellbeing
Keep connected as a community by taking some simple steps.
If you are worried or anxious, there is support:
Related Pages
---
Rate This Page
---
Share This Page