Celebrating what makes us great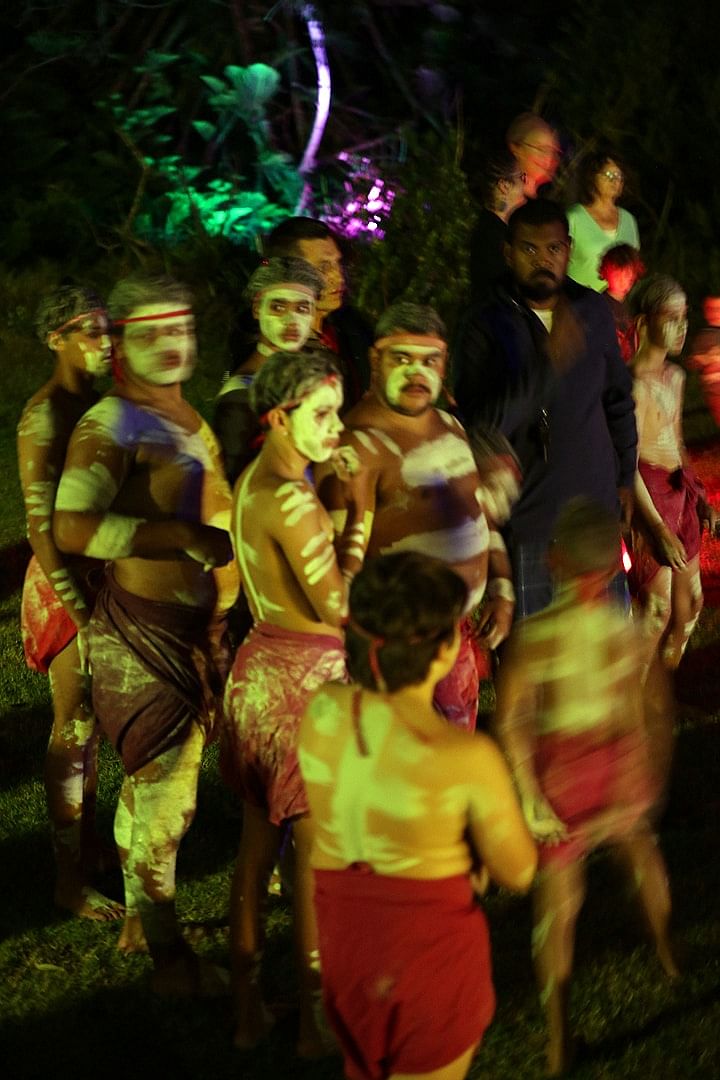 13 March 2020
Australia is a vibrant and multicultural country — from the oldest continuous culture of our first Australians to the cultures of our newest arrivals from around the world.
Our cultural diversity is one of our greatest strengths and is at the heart of who we are. It is a big reason why Australia is such a great place to live.
It is in the most challenging times that the character and togetherness of a community are put to the ultimate test and as we all know the past few months have tested us to the extreme.
With that in mind, a celebration to mark Harmony Week will be held in Littleton Gardens on Saturday, 21 March.
Bega Valley Shire Council's Community Development and Engagement Coordinator, Scott Baker, said the day's activities will focus on cultural diversity, inclusiveness and appropriate cultural representation.
"The United Nations International Day for the Elimination of Racial Discrimination falls on 21 March and with our First Nation's representatives pointing out in a recent meeting that true harmony could only happen for their people through truth-telling, we have focused on integrating and reflecting these key messages," Mr Baker said.
The day will feature a myriad of performances and talks, market stalls and food, along with the launch of the Bega's Biggah Virtual Reality project.
This will be a special community screening presented by the local Yuin community, Dan Morgan of Local Land Services, and filmmaker Katrina Channells. Those in attendance will be invited to put on a headset and see the world through the eyes of Yuin storytellers and become immersed in local Yuin stories and culture.
The event will begin at 10.00am under the main marquee with a Welcome to Country and Smoking Ceremony, the Gadhu Dancers from Bermagui and a speech from Mayor Cr Kristy McBain and will roll through until 2.00pm.
Photograph: The Gadhu Dancers performing at last year's Trail of Light and Sound in Bermagui.
---
Rate This Page
---
Share This Page