Talking histories reveal the best and forgettable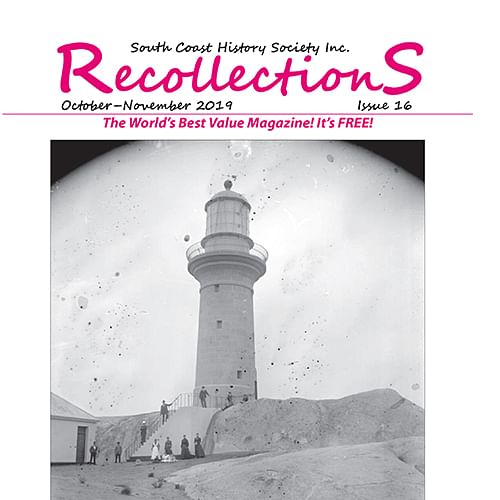 20 September 2019
The South Coast History Society will launch the October-November issue of the popular local history magazine Recollections with a 'Talking History' morning tea at Tura Marrang Library on Friday, 27 September at 10.00am.
It's an open invitation for people to come along and join in the discussions about our rich and diverse Australian history over a cuppa.
President of the South Coast History Society, Peter Lacey, says that this event will focus on the best recently-published Australian histories.
"We'll also be revealing what we consider to be the more forgettable histories as well.
"If you've read a great history recently, particularly if it's an Australian history, we'd love you to join in the conversation and share your find with everyone else.
"Our Recollections magazine is proving to be a valuable addition to the wealth of knowledge about our local region and free copies of the latest issue will be available," said Mr Lacey.
The Talking History morning teas are very popular so if you plan to attend, please phone Tura Marrang Library on 6499 2340 or book online at www.begavalleyshirelibrary.eventbrite.com.au to make sure a seat and morning tea is provided for you.
A free copy of the latest issue of 'Recollections' will be available from all Bega Valley Shire libraries from Friday 27 September or by emailing southcoasthistory@yahoo.com with the subject line 'Send Recollections'.
Photograph: Issue 16 of 'Recollections' will be available from local libraries from 27th September.
END
Related Pages
Talking histories reveal the best and forgettable
---
Rate This Page
---
Share This Page