Proposed road name - Kalaru
Notice of proposed road naming in Kalaru - Apply Berry Lane
Bega Valley Shire Council announces that the following name is proposed for a new road within the Council boundaries.
New Road Name: Apple Berry Lane
Locality: Kalaru
Background: This name was selected from Council's list of pre-approved road names and proposed by the developer of a new subdivision. The proposed road name complies with the Geographical Names Board of New South Wales guidelines and Council's Road Naming Procedure 4.10.6.
Reason for Proposal: The road proposed under this application will serve as a dedicated access road to the subdivided land parcels located off Lot Stafford Drive in Kalaru.
Location: As defined on the map below. The road is located east off Lot Stafford Drive.
Any person may lodge a written submission regarding the proposal with Council within a period of fourteen (14) days. Submissions are to be addressed to the General Manager, Bega Valley Shire Council, PO Box 492, Bega NSW 2550 and are to be received by Friday, 18th June 2021. Further information regarding this proposal can be obtained by contacting Council's Property Services Team on 6499 2222.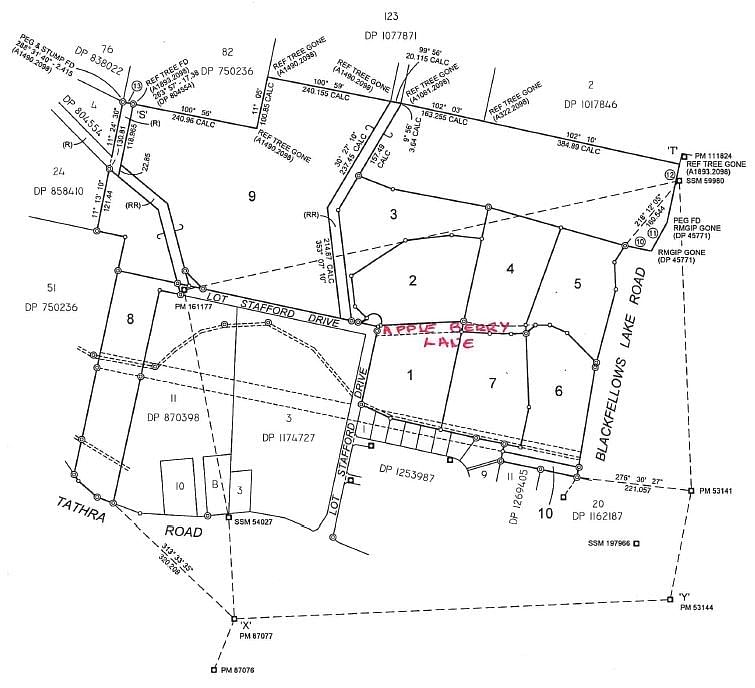 Related Pages
Proposed road name - Kalaru
---
Rate This Page
---
Share This Page