Boil water notice lifted for Bemboka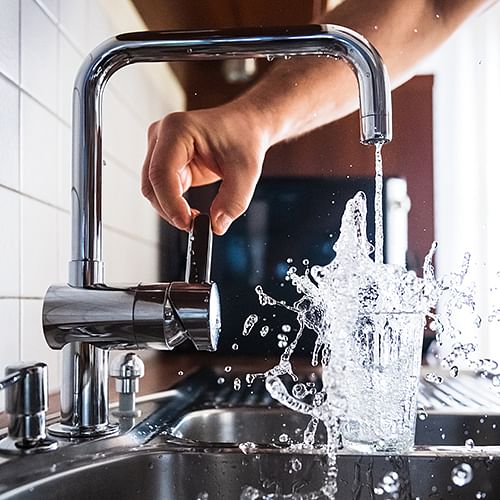 14 February 2020
NSW Health has advised that the boil water notice for Bemboka can be lifted, based on chlorine and turbidity levels across the water supply system and Council's management of the system.
The lifting of the boil water notice occurs immediately. Water from the tap is now safe to drink and no longer needs to be boiled for any purpose.
The boil water notice was introduced on Tuesday 31st December 2019 due to the impact of the Werri Berri Fire on the village water supply system. The water treatment plant was by-passed and raw water was pumped to the village reservoir to assist with fire-fighting efforts.
Council's Treatment Operations Superintendent of Water and Sewerage Services, Wouter VanderMerwe said the treatment plant is now operating well and producing high quality water.
He said technical issues and treatment challenges following the bushfires and recent rainfall across burnt catchment areas had taken longer than expected to resolve.
"The water quality of the Bemboka River is improving with lower concentrations of ash, soot, sediment and debris from the bushfires for the treatment plant to deal with," Mr VanderMerwe said.
"The water quality throughout the reticulation network is also very good following a complete flushing of the water mains recently.
"The water is now safe to drink directly from the tap," he said.
"We understand the inconvenience caused by having to boil tap water and we sincerely thank everyone for their patience, understanding and cooperation over the last six weeks," Mr VanderMerwe said.
Photo: Jacek Dylag on Unsplash - Water from the tap is now safe to drink in Bemboka
END
---
Rate This Page
---
Share This Page