DA Hub working hard in busy times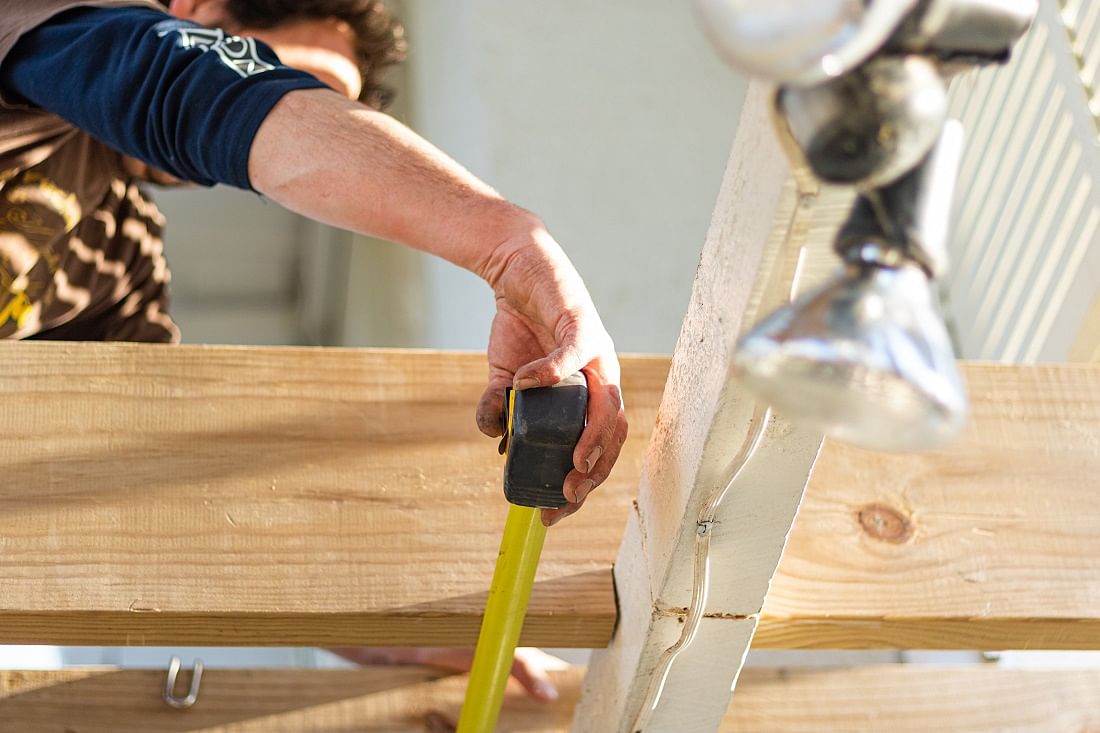 The DA Hub is here to help you plan your Pathway Home.
15 October 2020
A recent spike in development applications to Bega Valley Shire Council has resulted in longer-than-usual processing times and a reassurance that bushfire affected people remain a priority.
The spike has come as more people are preparing to rebuild after losing homes during the summer bushfires, along with increased interest in local real estate.
Council's Acting Director of Community, Environment and Planning, Keith Tull said the unprecedented rise in customer enquiries and applications has fully stretched the development assessment team.
"Our DA Hub staff are working to their limit while maintaining the professional standards required to assess every application on its merits," he said.
"While everyday work from people wanting to build or add to their properties continues to arrive on our officers' desks, we are reassuring all bushfire-impacted people that their enquiries will always be prioritised.
"If you lost your home or require development consent to replace home or business infrastructure damaged in the summer bushfires, your case will be moved to the front-end of the queue.
"However, with so many people affected, the front-end of the queue is a busy place, and processing times for applications and enquiries are still taking longer than we hoped for.
"We understand that finding yourself having to contend with complex planning regulations while experiencing the trauma of losing a family home so unexpectedly can at times seem insurmountable.
"Finding yourself in this situation will of course mean you have more questions to ask and we invite anyone with an enquiry to get in touch or browse our website for pre-lodgement advice."
Access to planning professionals and help with navigating pre-lodgement paperwork can also be sought through our Recovery Support Service available on 6499 2345 or recovery@begavalley.nsw.gov.au
Mr Tull said people just starting the rebuilding process may wish to consider a fast-tracked assessment process.
"Seeking a Complying Development differs to a standard development application in that a building designer can work with the customer to draft plans that fit within predetermined regulations. This can significantly speed up the process, delivering planning and construction approval in as little as 30 days.
"We understand that a Complying Development may not be for everyone, and for customers wanting to submit a more complex application, it is worth seeking advice from a planning professional, or attending one of our hosted workshops run by industry experts.
"Council recently hosted workshops run by the Australian Institute of Architects' Tim Lee, where along with DA Hub staff, a wide range of rebuilding and development questions were answered. Similar workshops will be hosted toward the end of the year, so please keep an eye on our website for the latest dates.
"Seeking planning approval at any time is complicated. We're here to help our customers to navigate this and guide them towards rebuilding more resilient homes."
For more information, go to Council's Planning and development webpages, or the Pathway Home webpage, featuring an interview with Tim Lee and DA Hub staff, or contact Council's DA Hub: developmenthub@begavalley.nsw.gov.au / 6499 2209.
Related Pages
DA Hub working hard in busy times
---
Rate This Page
---
Share This Page