About FOGO
We are excited to introduce the Food Organics Garden Organics bin collection service to the Bega Valley. More than one third of NSW Councils and a quarter of Victorian Councils have introduced FOGO to turn their food and garden waste into high quality compost instead of putting it into landfill.
FOGO saves on landfill, saves money and gives us all the opportunity to be smarter with waste!
Photograph: Costa Georgiadis (right) talks organic and food waste with Bega Valley Shire Council's Mick Jarochowicz during a visit to the Merimbula Waste and Recycling Depot.
Why FOGO?
On average (by weight) 38% of the contents of your red bin is food that can be composted. Landfill should be the last option for waste disposal. Landfills are expensive, and landfilling results in resources being lost, instead of being recycled. Around Australia, and in the Bega Valley, the rate that landfills are filling is increasing. The faster the landfill space is used, the greater the cost to the community and the environment.
Food waste is easy to keep out of landfill. FOGO is part of a plan to improve the way we manage waste and it has both financial and environmental benefits.
Who is affected?
The changes that FOGO brings to bin collection services affects residents who have an organics (green) bin service. This is around 12,000 properties in the towns of Merimbula, Berrambool, Mirador, Bega, Tura Beach, Bermagui, Cobargo, Tathra, Mogareeka, Eden, Wolumla, Kalaru, Pambula, Quaama, Wallaga Lake and Candelo. If you don't currently have a green bin collection service, there is no change.
What can go wrong?
FOGO results in changes to the way you sort your household waste for collection and its success relies on not having contaminants in your green lidded FOGO bin. It's really important for residents to choose the right bin.
What has changed?
Your four-weekly green bin (garden organics) collection has become a weekly FOGO collection
Your weekly red bin (general waste/landfill) collection has become a fortnightly collection
Your fortnightly yellow bin (recycling) collection will remain the same
To find out more about your bin collection dates visit HERE or download the FREE Bega Valley Waste APP.
Why FOGO makes sense
FOGO is a higher level of service provided at the current level of charging. FOGO collection will result in more bin collections for residents each year.
Food waste generates methane in a landfill. Methane is a potent greenhouse gas 21 times worse than carbon dioxide. Less methane production in our landfill means we are contributing to reducing our environmental impact.
Our landfill will last longer. FOGO will divert around 1000 tonnes of household food waste away from landfill each year.
The EPA has set targets to divert 75% of waste generated away from landfill. We are working towards these targets through the Bega Valley Waste Strategy and FOGO will play a key role.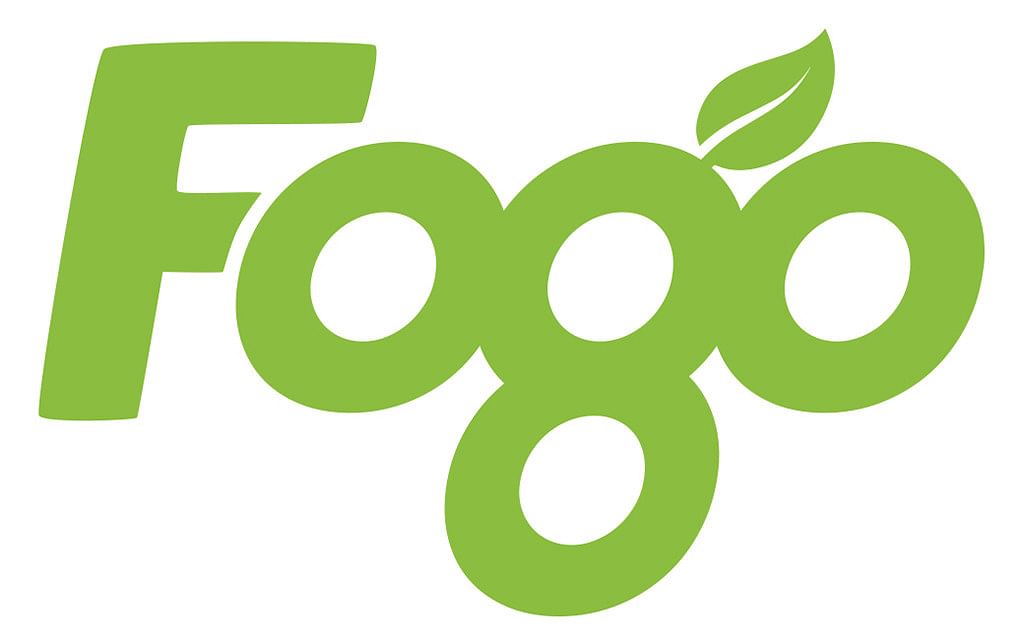 FOGO is not just about choosing the right bin, it's about changing the way we think about waste…
Simple tips to reduce food waste
Plan your weekly menu and take a shopping list (with quantities) to the supermarket
Cook with leftovers
Store food correctly so it lasts longer
Take advantage of your local community garden
Questions and Answers
Stay up-to-date on FOGO by:
Related Media Releases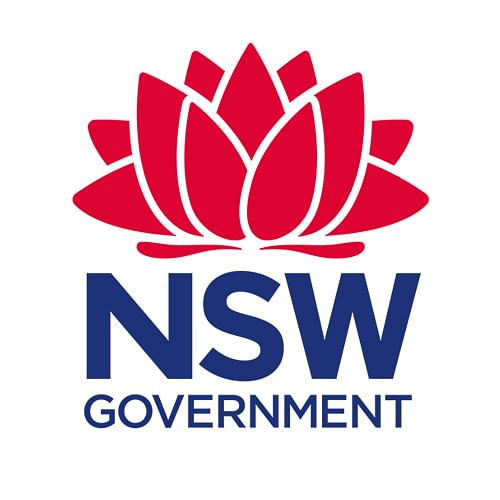 This project was supported by the Environmental Trust as part of the NSW EPA's Waste Less, Recycle More initiative, funded from the waste levy.
Related Pages
Related Categories
---
Rate This Page
---
Share This Page