New COVID-19 measures and the Bega Valley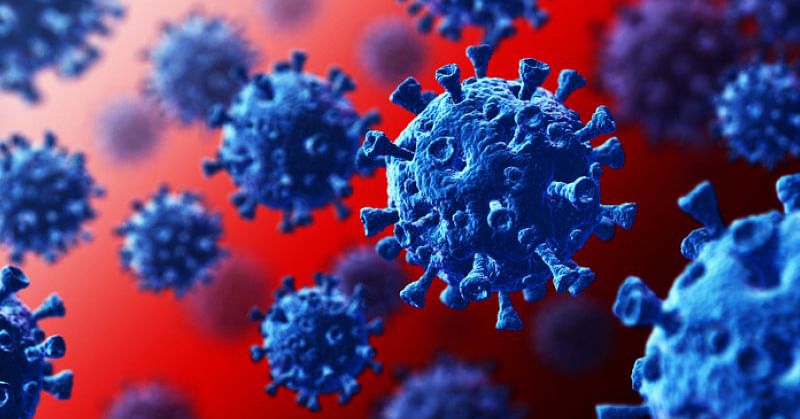 Thursday, 14 May 2020
Friday marks a milestone in our COVID-19 and bushfire recovery experience, with a number of the health restrictions we've been living with starting to ease.
"But its really important that we remain vigilant and continue to follow the health advice in place; going backwards would be heartbreaking," Mayor Sharon Tapscott said.
From Friday NSW Health has given the all clear for the following:
Outdoor gatherings of up to 10 people
Cafes and restaurants can seat 10 patrons at any one time and continue to provide takeaway services
Up to 5 visitors may visit another household at any one time
Weddings can have up to 10 guests plus the celebrant and couple
Indoor funerals can have up to 20 mourners and outdoor funerals up to 30
Religious gatherings and places of worship can have up to 10 worshippers
Outdoor playground and exercise equipment can be used with caution
Outdoor pools will be open with restrictions. Seasonal pool closures across the Bega Valley are unchanged. The indoor Sapphire Aquatic Centre remains closed.
"For council this means our playgrounds and outdoor gyms can be reopened, but we need to remember outdoor gatherings are limited to 10 people and we still need to maintain that 1.5 metres for physical distancing," Cr Tapscott says.
"All going well, and as soon as the state and commonwealth governments allow, we'll be able to reopen our libraries, art gallery and Zingel Place customer service area."
Until then explore the great online tools our library and gallery teams have made available via their websites - Bega Valley Library Service and Bega Valley Regional Gallery.
While we are seeing some relaxation of the rules, physical distancing and hand washing are still very important and travel restrictions also still apply.
NSW Health advises that you must stay at home, unless you are going to:
Work (where you can't work remotely)
School or an educational institution
Shop for food or other goods and services
Medical reason or caring for others
Exercise
Visiting family and friends, keeping in mind the restrictions
Visiting a café or restaurant, keeping in mind the restrictions
For further advice on travel visit the NSW Health website.
As the virus and future impacts on our community continue to be managed, Cr Tapscott is hopeful the Bega Valley Bushfire Recovery Support Service will be able to be more face to face again.
"Our regular routine of outreach services and community meetings had to be put on hold," Cr Tapscott said.
"Our team has done a remarkable job staying connected with people in need within the COVID-19 measures, but we are all missing that on the ground, in community contact that is so vital."
In the meantime, the Bega Valley Bushfire Recovery Support Service can be contacted on 6499 2345 and recovery@begavalley.nsw.gov.au. The community is also invited to subscribe to our weekly recovery enewsletter.
"I want to thank the Bega Valley for hearing the expert health advice and following their lead, we have so far been lucky not to have experienced the worst of the virus and with continued thoughtfulness we can keep it that way," Cr Tapscott said.
For more information about Bega Valley Shire Council Services and COVID-19, visit Council's website.
Our Customer Service Team can also help you, call 6499 2222 or email council@begavalley.nsw.gov.au
END
---
Rate This Page
---
Share This Page