Accommodation Assistance
Anyone displaced by bushfires can have emergency accommodation arranged immediately via Service NSW on 13 77 88. More than 8000 people have been placed in emergency accommodation since November.
NSW Government Bushfire Housing Assistance Service
The NSW Government Bushfire Housing Assistance Service is available for residents who are temporarily or permanently displaced as a result of the NSW bushfires.
The Bushfire Housing Assistance service can help with:
emergency temporary accommodation
private rental bonds and advance rent costs
sourcing accomodation options from the private rental and short term housing sector.
People impacted by the fires can access the service by:
calling the Disaster Welfare Assistance Line (DWAL) on 1800 018 444; or
contacting or visiting a local Department of Communities and Justice Housing office.
Download the Factsheet - Private rental properties fact sheet - January 2020.pdf. for more information.
More information
Call the Bushfire Customer Care Service on 13 77 88 or NSW Housing Contact Centre on 1800 152 152 (available 24/7) or talk to one of the NSW Disaster support workers at the Recovery Centre.
Minderoo Foundation Temporary Accommodation Pods
The NSW Government is partnering with Minderoo Foundation's Fire Fund to ensure basic temporary accommodation is available for those in need following the bushfires.
The partnership with Minderoo Foundation's Fire Fund will see more than 100 accommodation pods made available at no cost to bushfire affected communities. The pods are standalone temporary accommodation units with built-in electricity, water and ablution systems.
The temporary accommodation pods will be provided to people for up to two years, tying into the recent planning amendments allowing temporary accommodation structures on private land for up to two years.
The pods have been designed with the needs of rural and remote bushfire affected people in mind. They are targeted at those with temporary accommodation needs and are not intended for long term use.
Contact Service NSW on 13 77 88 to find out more.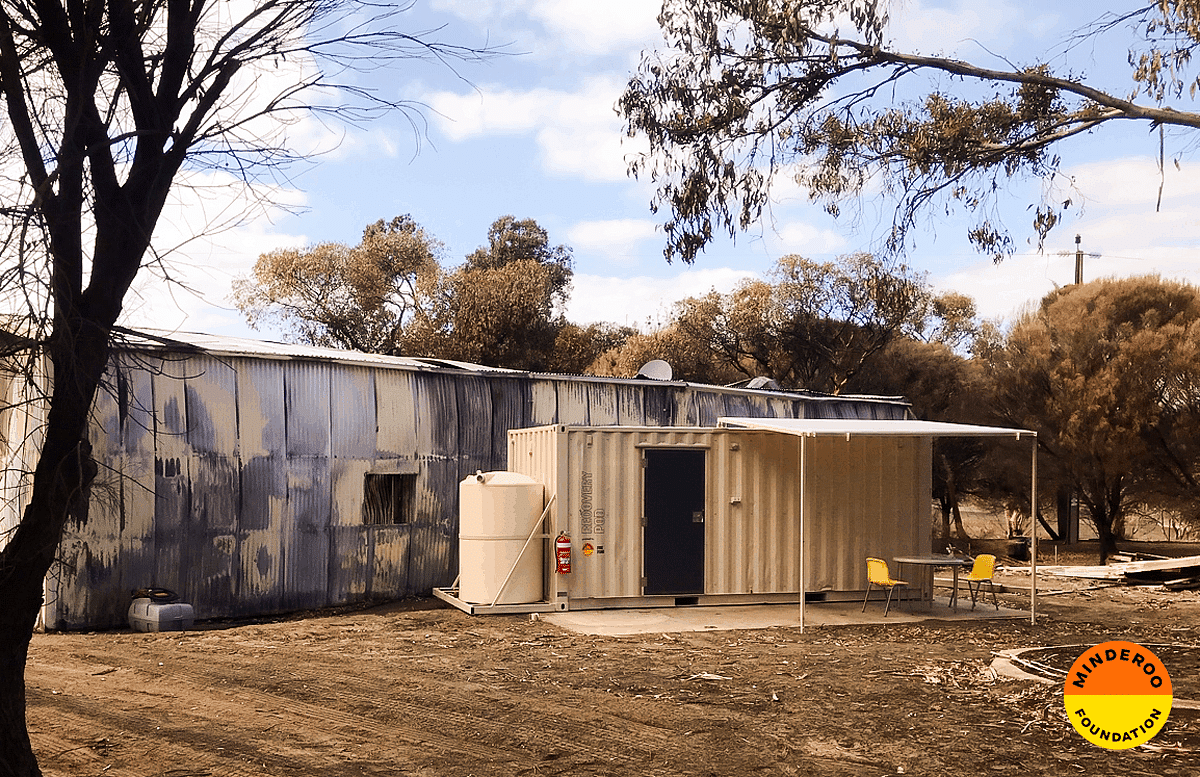 Related Pages
---
Rate This Page
---
Share This Page