Council's second Disability Inclusion Action plan now on exhibition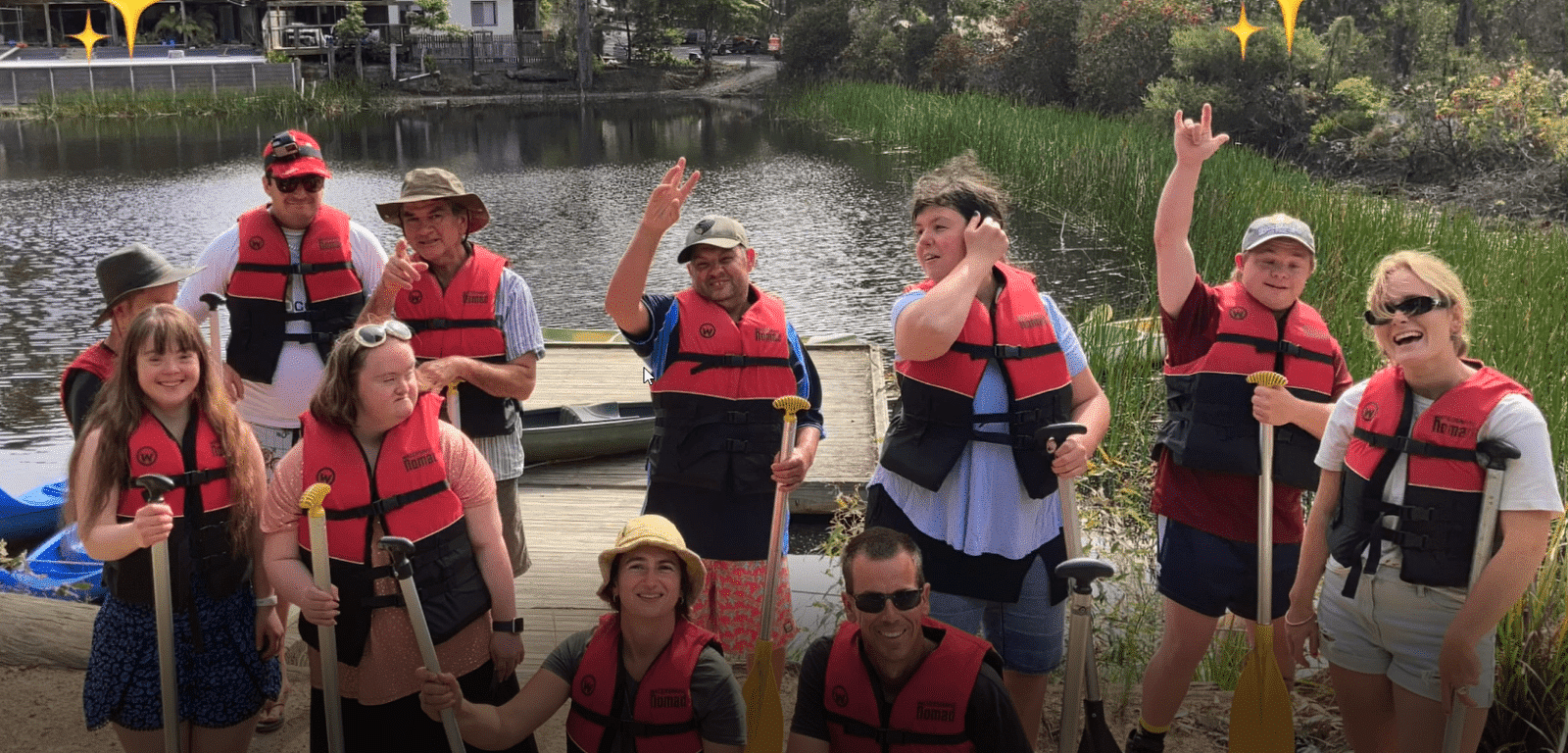 24 February 2021
Bega Valley Shire Council's Draft 2021-2025 Disability Inclusion Action Plan is now on public exhibition and open for comment until 31 May 2021.
This is Council's second four-year plan, which aims to provide a refreshed and proactive approach to the needs of people with disability across Council's operations.
Mayor Russell Fitzpatrick said the plan was an opportunity for Council to continue sharpening its focus on priorities that enhance the work it does around disability inclusion.
"We want to get accessibility and inclusion right and this next plan is the opportunity to do that. The new plan builds on the foundation of our 2017-2020 plan. Along with a stronger focus on community engagement, it will help us improve the way we involve people with disability in decisions that affect them," Cr Fitzpatrick said.
"The Disability Inclusion Action Plan recognises that Council plays an important role as an employer, regulator, investor, policy maker and leader in the Bega Valley community."
Cr Fitzpatrick said the plan aims to foster community acceptance, equal opportunity and employment for people with disability across the shire.
"We've made significant progress over the last four years, particularly through our NDIS services, our focus on accessible infrastructure, and the work of our Access Inclusion Advisory Committee which has provided invaluable advice on the development of this second plan.
"Our goal is to assist people with disability to live full, meaningful lives and to participate fully in our community and this plan is an important mechanism for achieving this goal."
Under the NSW Disability Inclusion Act 2014, all public authorities are required to have a Disability Inclusion Action Plan that sets out measures to enable people with disability to access general support and services and fully participate in the community.
Council will consult with the community and key stakeholders through to the end of May 2021. Members of the community are invited to have their say by heading to Council's website at https://bv.lyte.link/4487/D621 or by emailing council@begavalley.nsw.gov.au.
---
Rate This Page
---
Share This Page