Brogo-Bermagui boil water notice extended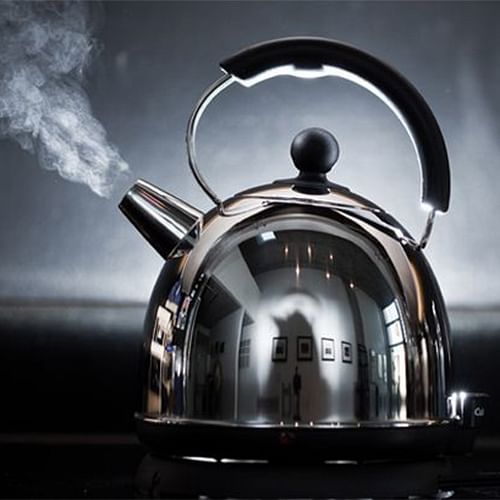 Thursday 9 March 2017
NSW Health and Bega Valley Shire Council have extended the precautionary boil water notice over the coming weekend due to the forecast of further rain in the Brogo River catchment area.
Turbidity levels in the catchment have today dropped to just below the threshold, however a boil water notice remains in place as a precautionary measure because of the potential for rain to increase turbidity levels above the threshold.
The water boil notice applies to the townships and villages of Quaama, Cobargo, Bermagui, Beauty Point, Fairhaven, Wallaga Lake, Wallaga Lake Heights, Wallaga Lake Koori Village, Akolele and also trunk main customers in these areas.
Manager of Water and Sewerage Services, Jim Collins said that Council was working with NSW Health to determine the timing for lifting the notice.
"We are working with NSW Health to establish the best course of action," he said.
"We understand the inconvenience caused by boil water notices and are keen to minimise their duration and frequency.
"However, until a water treatment plant is built to filter sediment prior to adding chlorine, we will continue to work with NSW Health to determine a course of action each time there is rain in the catchment that affects river flow and turbidity," Mr Collins said.
All water for consumption, food preparation, cleaning of teeth and ice making should be boiled before use as a precautionary measure. Water can then be allowed to cool and stored in a clean container with a lid and refrigerated.
Water supplies in all other areas of the Shire are currently unaffected.
For further information please contact Bega Valley Shire Council on 6499 2222.
END
---
Rate This Page
---
Share This Page