Invest with us ... Bega Valley Shire

Investment in infrastructure is a key enabler of economic growth, supports the long-term sustainability of a region, and boosts the health and wellbeing of communities.
Bega Valley is full of opportunities to realise these outcomes.
In partnership with the community, Bega Valley Shire Council has carefully mapped and scoped a list of strategic infrastructure investment opportunities to:
Boost our regional strategic advantage – for tourism and liveability
Stimulate the local economy – for sustainability, employment and innovation
Enrich our local communities – for wellbeing across generations
We ask the State and Federal Government to invest with us.
Investment Opportunities OVERVIEW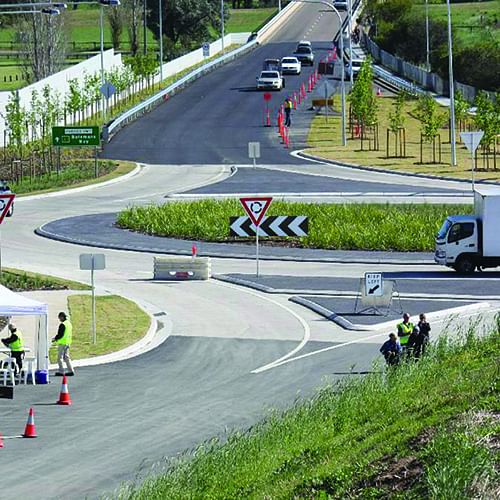 Regional strategic advantage
Improve accessibility to key coastal sites
Construct coastal paths
Structural repairs and upgrades to wharves
Upgrade boat ramps, pontoons and other marine infrastructure
Upgrade Merimbula Regional Airport
Develop business and general aviation opportunities at Merimbula Airport
Upgrade road freight links
Redevelop the Regional Gallery
Upgrade regional sporting facilities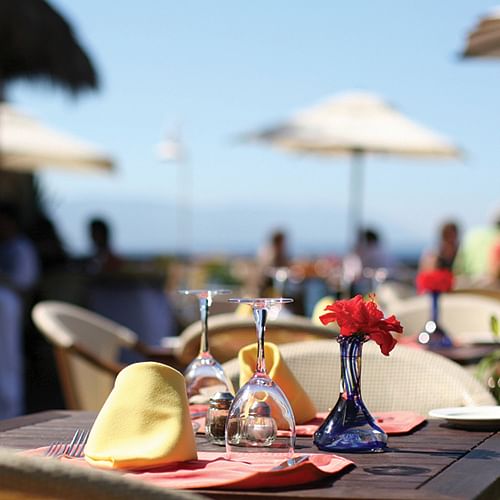 Stimulating the local economy
Improve public spaces and landscapes in town centres
Convert playgrounds into inclusive play spaces
Upgrade regional saleyard facilities
Construct shared bike/pedestrian paths within towns
Construct bike tracks connecting communities
Upgrade and renew timber bridges on Regional Roads
Improve road safety
Seal roads that connect communities
Improve access to car parking
Reduce landfill and realise economic opportunities from recycling
Upgrade sewage treatment plants and effluent disposal methods
Upgrade connections or build additional water supply capacity
Transform our towns into smart communities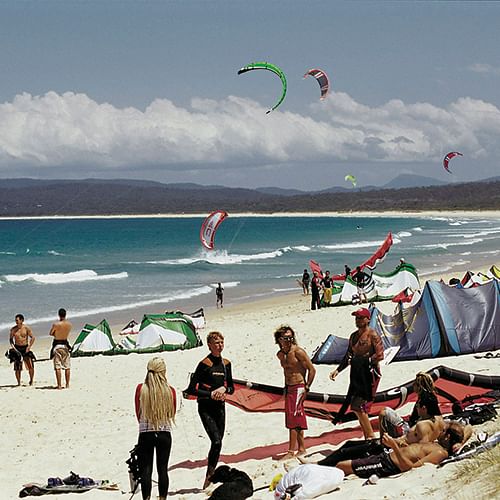 Enrich local communities
Upgrade playgrounds in rural villages
Improve reticulated water quality
Upgrade facilities in community halls
Upgrade regional aquatic facilities
Redevelop existing facilities into an arts and cultural complex
Create safe, accessible, user friendly spaces at Children's Services facilities
Strategic Alignment
These projects will help deliver State and Federal strategies:
Regional Development Australia Far South Coast Regional Plan
National Land Freight Strategy
Australia's Coastal Wilderness Experiences Development Strategy
NSW Premier's Priorities
NSW 2021
NSW State Infrastructure Strategy
NSW Long Term Transport Master Plan
NSW Freight and Ports Strategy
NSW Southern Regional Transport Plan
Canberra Region Joint Organisation strategic directions
South Coast NSW Destination Management Plan
Far South Coast Regional Boating Plan
South East and Tablelands Regional Plan
Far South Coast Regional Economic Development Strategy
As well as the Bega Valley Shire Community Strategic Plan.
Projects Underway
Port of Eden Wharf
Extension of Eden breakwater wharf to enable cruise ships to berth at the port.
$44 million, funded by the Australian and NSW Governments and Bega Valley Shire Council.
Attracting additional cruise ships will be a major driver of economic activity and stimulate retail, hospitality and accommodation providers. It also provides increased opportunities for recreational and local commercial fishing.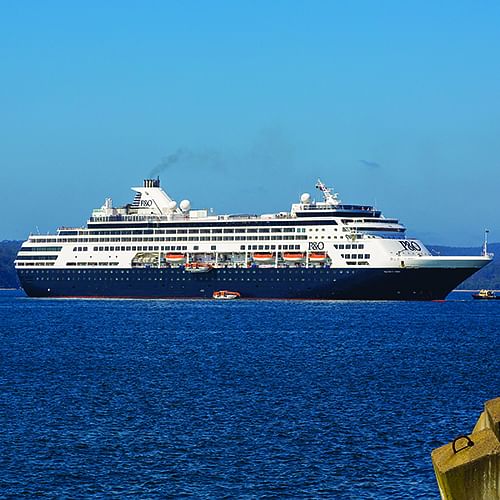 Merimbula Airport
Extension of runway, upgrade of terminal facilities and ancillary infrastructure.
$30 million, funded by the Australian Government and Bega Valley Shire Council.
Expansion of services and facilities will make it easier for more people to access the region from Melbourne and Sydney. This will boost tourism and potentially attract new residents to the area, both
will benefit the local economy.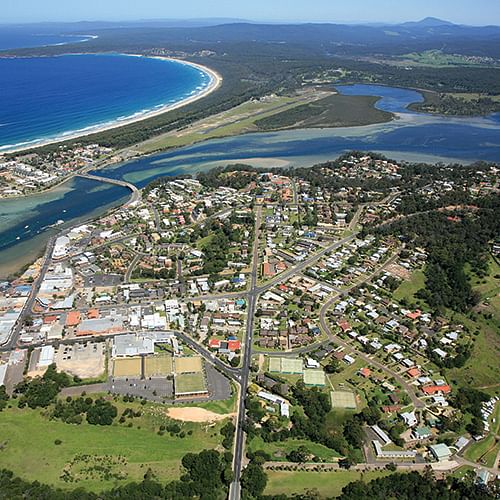 Bega Education Network
Continued expansion of the existing training and education network in Bega.
Project partners include: TAFE, University of Wollongong (Bega campus) and Australian National University Medical School.
Enhanced educational opportunities in the local area will provide affordable training and upskilling opportunities to the local workforce. It also means young people can stay in the region to study and may be a factor in attracting new families to the area.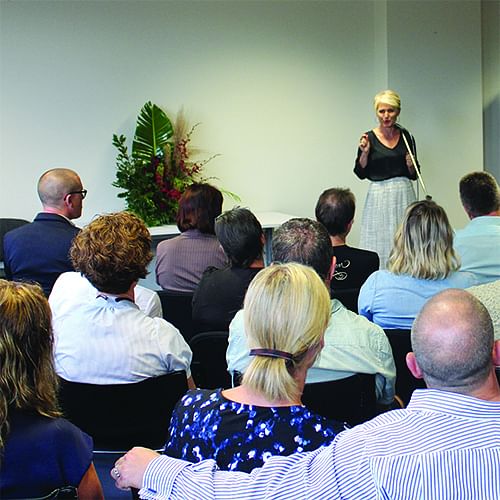 Town centres
Improve connectivity and accessibility in the four main town centres.
$34 million, Bega Valley Shire Council has funded $10.5 million to date.
Improved facilities and design will help these centres support the provision of key services for the community. It may also make them more appealing for visitors travelling along the coastline and draw more tourists to the region.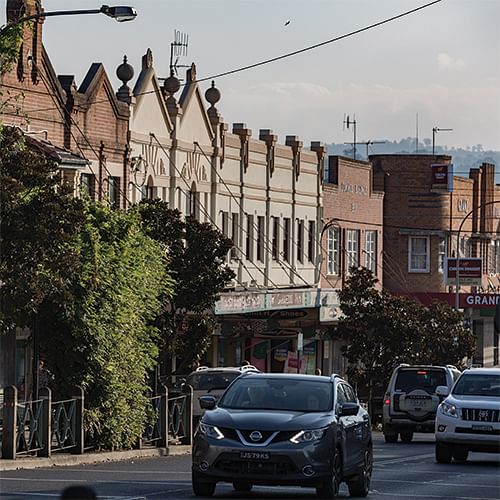 Projects Recently Completed
South East Regional Hospital
Construction of state-of-the-art hospital providing a wide range of services and treatment.
$187million, funded by the Australian and NSW Governments.
Now the largest and most well-equipped hospital in the south-east region of NSW, this is a major drawcard for potential retirees needing access to healthcare services. It has given the region a comparative advantage in the healthcare and social assistance sector and provided the opportunity for additional investment by allied services such as medical research, rehabilitation and support services.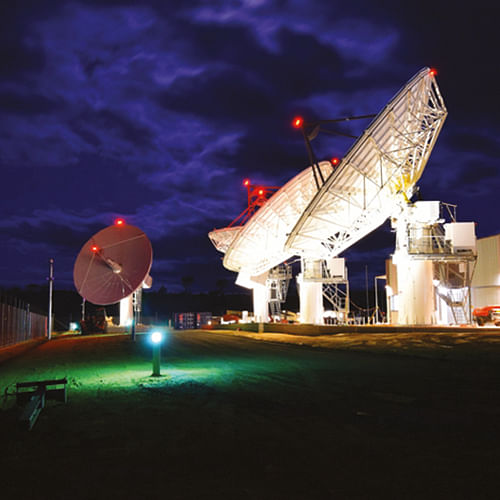 NBN rollout and Wolumla Earth Satellite Station
Construction of broadband network to provide residents with high speed internet services.
Funded by NBN Co.
The ability for organisations and individuals to work and operate remotely has increased the appeal of the region as a potential place to live. Improved internet access has the potential to drive innovation and business growth, and help industry deliver better services, particularly healthcare and social assistance, finance and insurance, retail and tourism. The reliability and consistency of telecommunications and financial transactions has also improved.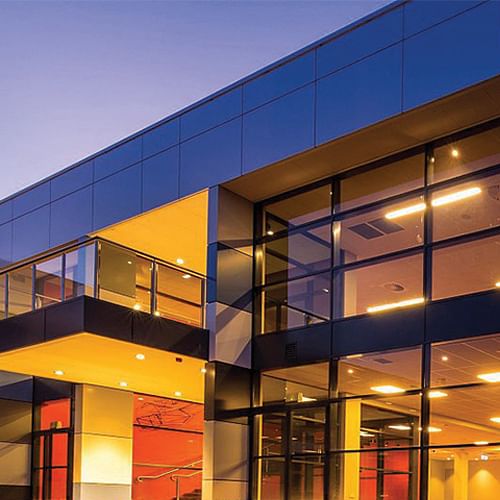 Bega Valley Commemorative Civic Centre
Development of a multi- function community space and performing arts center.
$7.25 million, funded by Bega Valley Shire Council.
Opportunities now exist to attract conferences, business and tourism expos, large events and performances to the region, boosting visitation and stimulating retail, hospitality and accommodation operations.
Related Pages
Invest with us ... Bega Valley Shire
---
Rate This Page
---
Share This Page