Local families help Council with nappy trial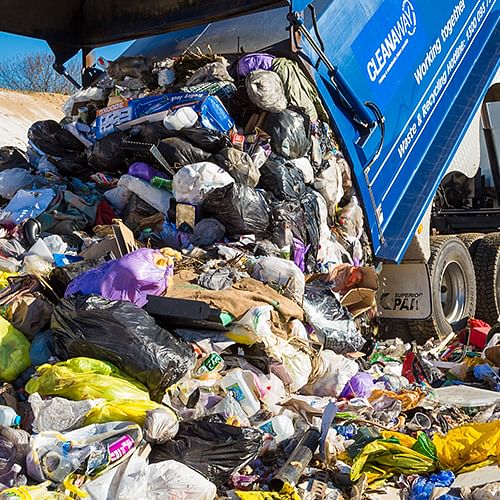 16 September 2019
Fifty families from across the Bega Valley are part of a trial to test if compostable nappies and incontinence products can be added to the shire's FOGO (Food Organics Garden Organics) bin collection service.
Bega Valley Shire Council's waste team are leading the trial with Tasmanian-based compostable nappy manufacturer Eenee.
Waste Management Coordinator, Joley Vidau, said the trial is in response to concerns families with young children raised when the red (landfill) bin collection service changed from weekly to fortnightly.
"When we introduced FOGO to around 13,000 urban households last October one of the key concerns from our community related to odour and storage of nappies," Ms Vidau said.
"Council respects the feedback of our community and we are always keen to examine proactive alternatives for troublesome waste. We put a call out on our Waste…The Facts Facebook page inviting people to be part of this trial and got an overwhelming response.
"This indicated just how serious our community was about wanting to find new solutions."
She said the Environment Protection Authority is supporting the project in recognition that the trial has potential to address a major landfill issue facing councils Australia-wide.
"The South Australian government's Zero Waste SA estimates about 800 million disposable nappies end up in Australian landfills every year - it is a huge problem not only for Bega's landfill, but for landfills everywhere."
Ms Vidau says it is an exciting project for the Bega Valley but stressed that the community needs to continue putting their nappies and incontinence products in their red bins until trial results are available next year.
"We know from the incredible response we had to FOGO, with among the lowest contamination rates in Australia, that our community is keen to embrace anything that reduces what goes into landfill. But people need to keep using their red bins for nappies and incontinence products for now. This is just a small, carefully managed trial and we all need to be patient to see if it works.
"We have rigorous testing that needs to be completed before we can add a new product into FOGO."
Ms Vidau says Council has been working on the trial design and approvals for 10 months.
"We have put a lot of planning into this so that if it works, it's a model that can be replicated across Australia," Ms Vidau said.
Photograph: The nappy trial is part of Council's Waste Management and Resource Recovery Strategy, Recycling the Future (2018-2028), which is committed to introducing environmentally sustainable methods for managing waste into the future.
END
Related Pages
Local families help Council with nappy trial
---
Rate This Page
---
Share This Page