Councillors in the Community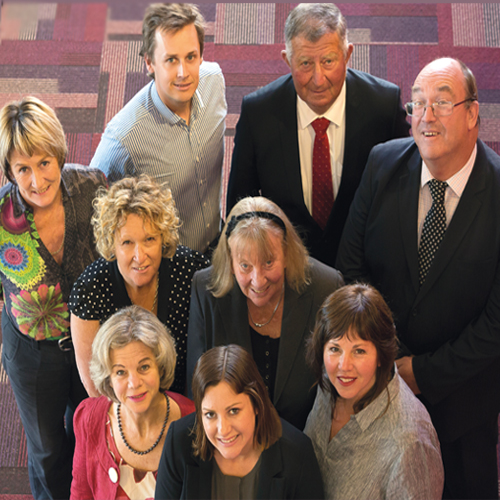 What's important to you?
This is your chance to chat with Councillors and senior staff in your own town, on matters that are important to you.
Drop in at:
Candelo - 18 April 2018
6pm @ the Hall
Pambula
9 May 2018
6pm @ the Hall
Cobargo - 16 May 2018
6pm @ the Hall
Tathra - 30 May 2018
6pm @ the Surf Club
Eden - 6 June 2018
6pm @ the Log Cabin
For some time now Council has hosted public forums in a variety of guises, however following the success of the Meet the Mayor events held throughout 2017, the decision has been taken to adapt and expand on the concept and involve all the elected representatives.
Feedback from the community pointed to the less formal Meet the Mayor format being a clear preference.
Councillors in the Community is Bega Valley Shire council's commitment to refinign and developing its communication and engagement processes.
The key objective of the Councillors in the Community program is to enable members of the public to engage with the Councillors and senior staff on matters that are important to them in their own town.
Along with the opportunity to engage directly with the Councillors, the sessions will also feature displays and information on current and future projects and activities; the attendance of technical staff to engage around known local issues; and an ideas/issues board to further collect the thoughts of attendees.
Photograph: The nine Bega Valley Shire Councillors will be on hand at the upcoming Councillors in the Community sessions.
Related Pages
Councillors in the Community
---
Rate This Page
---
Share This Page