GIVIT: meeting genuine needs of bushfire affected communities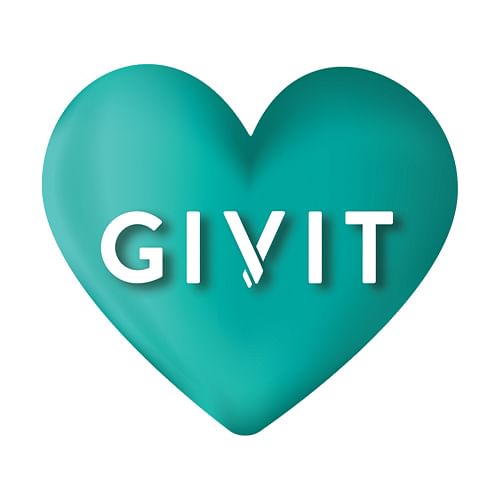 13 February 2020
Bega Valley Shire Council encourages individuals, organisations and businesses wanting to donate quality goods and services to those directly affected by the bushfires to use GIVIT, a not-for-profit organisation that matches donations with those who need them most.
The GIVIT website acts as a virtual warehouse where you can either pledge donated items and services or search for items people are asking for that match what you are able to donate, allowing registered recovery and support organisations to get them to real and urgent requests.
"Sorting through and distributing donated goods is time consuming and takes resources away from other important services needed in our communities" Director of Business & Governance, Iliada Bolton said.
"When the Bega Valley was first confronted by the bushfires, Council was overwhelmed by the offers of donated goods from locals, as well as people all over Australia and internationally. However, we were soon unable to physically accept all donations due to storage limitations and the need to focus on the emergency response, our evacuation centres and the people in them.
Now the GIVIT platform has been extended to NSW, local councils, charities and community groups are able to identify and match pledged goods and services directly with the needs of the community.
"All you need to do is list your items or services on the GIVIT website or alternatively, look through the website to see if you have what is being requested.
100% of funds received by GIVIT are used to purchase essential items as requested by local charities and services, purchased locally wherever possible to aid the economic recovery of affected communities.
"The GIVIT platform is free to use, so check it out today and help make a genuine difference to bushfire affected communities today."
Image: GIVIT logo (png)
END
---
Rate This Page
---
Share This Page