Efficiencies enable expanded road project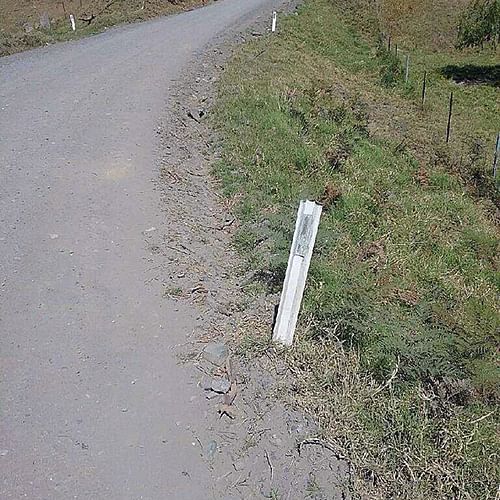 23 January 2019
A project to improve the road surface and drainage along Upper Brogo Road is set to commence next Tuesday (29 January).
While the road was originally included in this year's gravel re-sheeting program, improved planning and processes has provided an opportunity to significantly expand the original scope of works.
Expected to take a month to complete, the project will include gravel re-sheeting where required from Verona Road through to Hore Lacey's Road to address poor pavement condition and improve road surface drainage; gravel patching where required between Hore Lacey's Road and Waterloo Creek to address some clay patches and badly corrugated corners; and a maintenance grade for the remainder of Upper Brogo Road through to the end of the maintenance marker.
Council's Director Assets and Operations, Anthony McMahon, said the Works team are always looking for better ways to undertake all their tasks and as a direct consequence several previous re-sheeting projects have been delivered in shorter timeframes and with less resources than originally expected.
"As a direct result of this mindset, budget resources have been freed up to deliver this work on Upper Brogo Road," Mr McMahon said.
"Council has recognised the need to make improvements to Upper Brogo Road and we are very happy that we have been able to stretch our gravel re-sheeting budget a little further this year to get the work that's needed done."
For more information on this project, contact Council's Works Engineer, Jason Heffernan, on (02) 6499 2222.
Photograph: Upper Brogo Road is set for road surface and drainage improvements.
END
---
Rate This Page
---
Share This Page