Gallery seeks Regional Cultural funding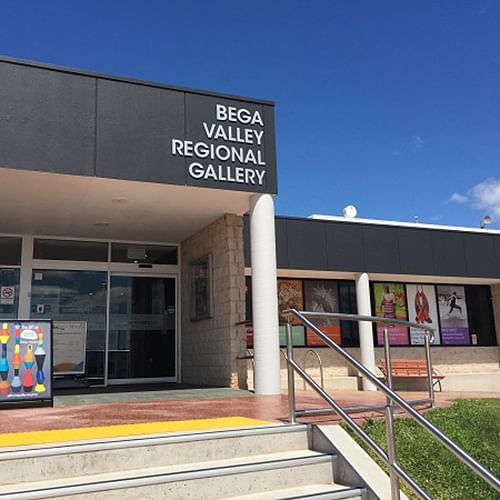 30 August 2017
Council today has voted to support an expression of interest to the State Government's Regional Cultural Fund, by the Bega Valley Regional Gallery (BVRG).
The Regional Cultural Fund will invest $100 million over the next four years, specifically to improve arts and culture infrastructure across Regional NSW.
Council has supported the Regional Gallery's request to submit a formal expression of interest to Round 1 of the program, the first step in the funding application process, to redevelop the facility.
The Director of Community, Relations and Leisure, Anthony Basford, said Council resolved to engage broadly with the community following the submission to consider a suitable location, how the new facility would look and function and to prepare a business plan that considers the financial management of the asset in preparation of a formal application.
"Council commissioned an Economic Research Report by Destinations Research which highlighted the importance of cultural tourism and the economic benefits a redeveloped gallery would bring," Mr Basford said.
The expression of interest will be submitted on Monday 4 September and if successful, the BVRG will be invited to submit a full application in the coming months.
For more information contact Iain Dawson on 6499 2202.
Photograph: The Bega Valley Regional Gallery
END
Scroll down to Like | Share | Comment on this page
---
Rate This Page
---
Share This Page
---