3 May deadline for feedback on Draft Local Strategic Planning Statement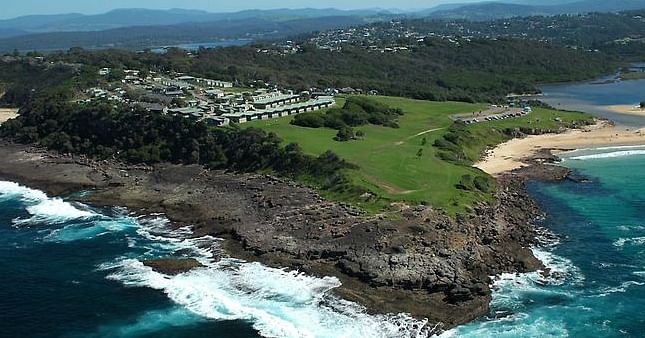 28 April 2020
Bega Valley Shire Council is pleased with the strong response to its Draft Local Strategic Planning Statement, and is encouraged by the thinking behind the feedback and considered suggestions across a range of land use actions.
"There are still five more days to provide feedback on the draft Planning Statement and we're sure there are more ideas to capture from Bega Valley residents," Council's Director of Community, Environment and Planning, Alice Howe said.
"So far our community is telling us they want stronger protection of estuaries, support for rural land sharing and roads converted to shared zones.
"There are mixed feeling about medium density housing and support for improved public use of foreshore areas.
"The general agreement with the directions proposed in the draft Planning Statement is comforting as is the acknowledgment of the complexity of issues contained in the Statement."
Dr Howe said there was still a gap in feedback around Aboriginal land and culture, transport, and industry and freight.
"The COVID-19 crisis has given people time to read the Statement and consider if it aligns with their expectations for land use of the next 20 years," Dr Howe said.
"We welcome all feedback on land use for housing, recreation, transport, industry, public open space, cultural activities, agriculture, commerce and natural areas. Are we on the right track? Have we missed something?
"Help us make the Bega Valley the best place possible for you and your family's future."
You can provide your feedback by:
---
Rate This Page
---
Share This Page