Tathra and surrounds - always part of our bushfire experience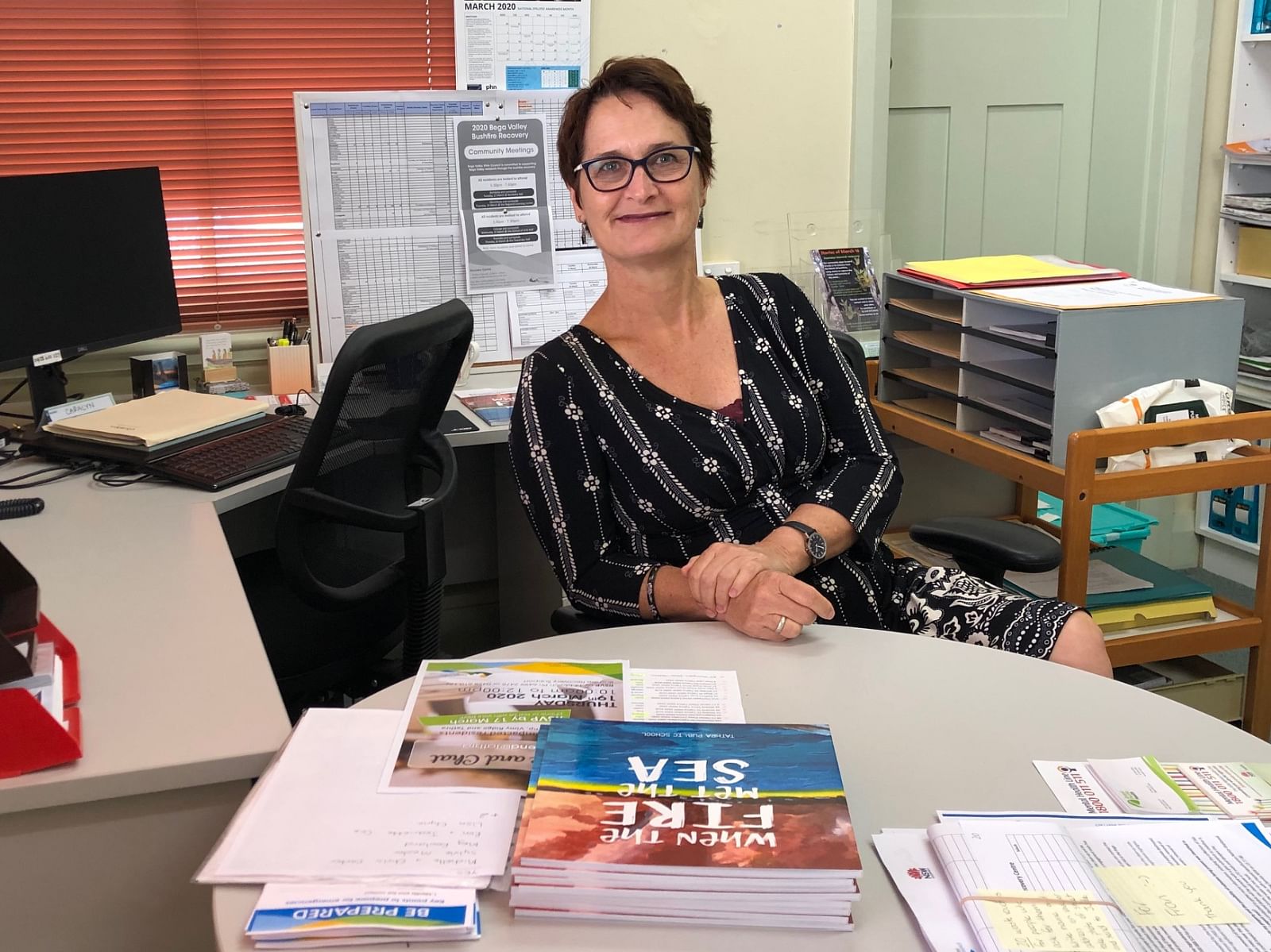 Monday, 16 March, 2020
This Wednesday marks two years since fire moved through the communities of Reedy Swamp, Vimy Ridge, and Tathra.
Sixty-eight homes were lost on March 18, 2018 – a day that reshaped the lives of many and highlighted the challenges that come with our stunning natural environment and the times in which we live.
"As the second anniversary has approached some in and around Tathra may have felt forgotten about given our most recent summer of fire," says Mayor Kristy McBain.
"The needs of those at Reedy Swamp, Vimy Ridge, and Tathra have perhaps been overshadowed as we rise to meet the challenges of this fire season and the needs of those directly impacted.
"It's a human response for those touched by the fire of March 18 two years ago to have felt like that – these recent events have certainly stirred feelings and emotions across the shire.
"We are an empathetic community, that always looks to work together, and I trust that we all respect the variety of emotions being felt at this time." Cr McBain says.
Bega Valley Shire Council's Tathra and District Bushfire Recovery Service is still active and indeed has a new leader, Carol Bunt who comes to the role with a background in strengthening communities.
The addition of Ms Bunt to our team will better enable council to meet the needs of all those communities impacted by fire, including Yankees Gap which burnt just five months after Tathra.
The community will gather this Thursday (March 19) for coffee and chat at Blend, on Andy Poole Drive, Tathra at 10 am. There is no cost to take part in the morning tea and all in the community are welcome.
"Caralyn, June and Anne who have been such good friends to the Tathra community over the last two years will be there, and it will be an opportunity for locals to meet Carol," Cr McBain says.
"We have learnt a lot working with those impacted two years ago, it has shaped our response to this current situation, indeed Caralyn, June and Anne are at the centre of that effort."
Over the last two years, 10 new dwellings have been completed, 19 are currently under construction, and four have been approved for construction.
"What this points to is the time recovery and rebuilding takes – for a variety of reason," Cr McBain says.
"People don't recover at the same pace, they need time and headspace to respond to what has happened in their lives.
"However, there is much to celebrate, we can be proud of what has been achieved together over the last two years."
Council's ongoing series of community recovery meetings tied to our 2019/2020 bushfires continues.
In the weeks ahead gracious members of the Reedy Swamp, Vimy Ridge, Tathra and Yankees Gap communities will share their lived experience with those recently impacted.
"Community helping community – that's the Bega Valley I am proud to be a part of," Cr McBain says.
Updated 2019/2020 bushfire recovery information is available via Council's website and Facebook page, and you can subscribe to our regular enewsletter.
Photograph: Carol Bunt, Coordinator of the Tathra and District Bushfire Recovery Service.
END
---
Rate This Page
---
Share This Page