Have Your Say
Learn about our projects and plans and tell us what you think about them.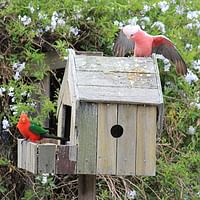 My Property & Neighbourhood
Information about services that affect your household, property and neighbourhood.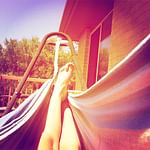 Community & Leisure
Find out about facilities, community services, events, general information and sporting grounds.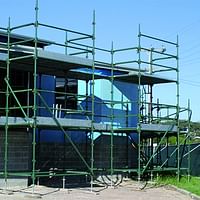 Planning & Development
Everything you need to know about how to lodge a development application and local planning and building controls.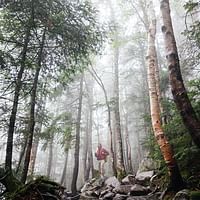 Environment & Health
Learn about our natural environment, health & safety and strategies to conserve our biodiversity.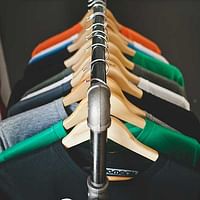 Business
Everything you need to know about doing business and investing in the Bega Valley Shire.
Tenders and Expressions of Interest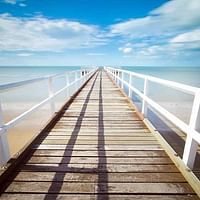 Council & Infrastructure
Information on our operations, vision and future planning and local infrastructure.