Use of Public Land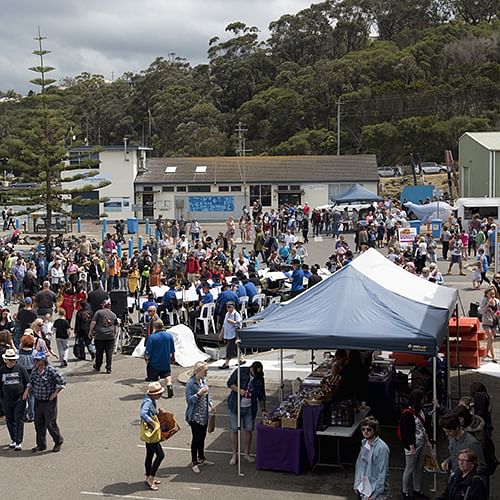 If you want to run an event or activity that uses Council owned or managed land you will find all the information needed to make an application in our Use of Council Lands Procedure.
This includes any event or activity that uses Council's footpaths, roadways, parks, sporting fields and other Council owned or managed land.
The procedure aims to provide a balance between the needs of the community and the activity/event organiser.
Before you start your application it is important to note that if your event or activity involves the closure, or part closure, of any Council road you will first need to seek approval from the Bega Valley Traffic Committee.
Visit sporting fields for information on bookings.
For information relating to events on Crown land please contact Council's Property Services team on (02) 6499 2222, these events are not included under Public Land Use.
Related Pages
---
Rate This Page
---
Share This Page