Landfill - What to put in your red bin?
Red lid bins are collected fortnightly if you are on a collection route or for rural residents recycling material can be taken to any of Council's Recycling and Waste Depots or Community Recycling Centres.
There's actually not a lot that should be going in your landfill bin - most things can be recycled or composted!!
What you CAN put in your red bin!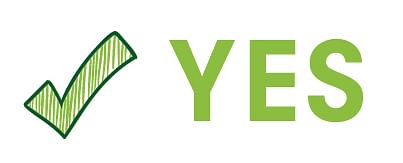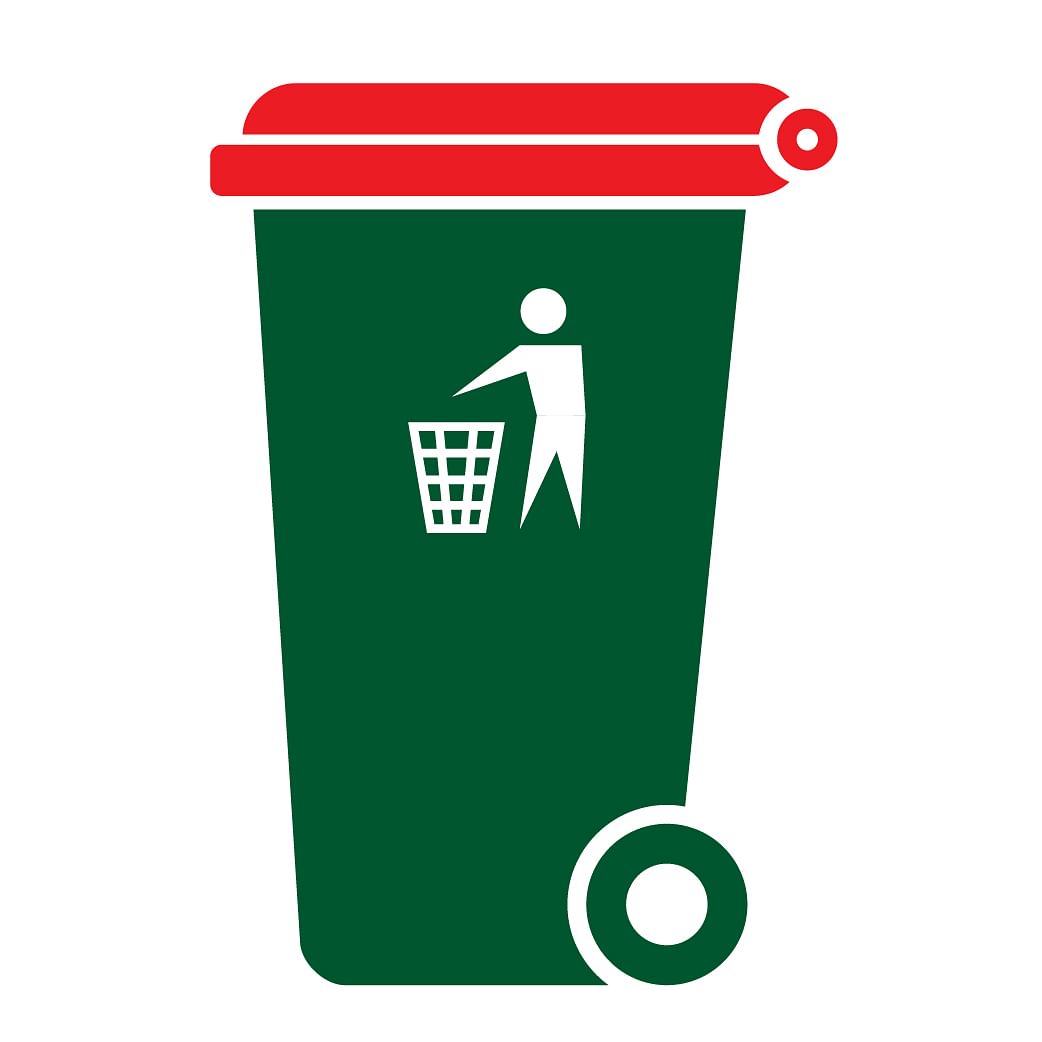 Disposable nappies and incontinence aids
Tissues
Glass, Pyrex and ceramics (broken or whole)
Disposable cups, plates and cutlery (check that they aren't certified compostable first!)
Garden hoses and rope
Glad wrap and plastic films
Soft plastics that are unable to be cleaned for soft plastic recycling
Styrofoam or polystyrene
Textiles and shoes beyond reuse or repair
Lets all #choosetherightbin and keep our landfill for those few things that actually need it.
What you CAN'T put in your red bin!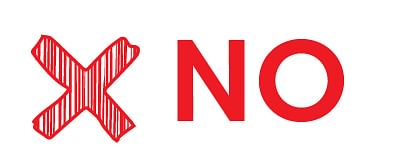 Household batteries, smoke detectors, fluorescent globes and tubes, gas bottles, fire extinguishers, motor and cooking oils - drop for free at the Community Recycling Centre
E-waste - dispose of at local waste transfer station or check with appliance stores
Car parts
Building waste, rocks, soil - disposal at your local waste transfer station (loads over 3m3 and rocks/soil please call Council)
Flammable chemicals, paint - free disposal at annual Household Chemical Cleanout events
Related Pages
Landfill - What to put in your red bin?
---
Rate This Page
---
Share This Page