Mumbulla Foundation Grants
OPEN NOW
Friday 1 October 21 9am to Monday 1 November 21 10am
Contact Officer
Grants Administration Officer
Phone: 02 6499 2222
Email Council
Funds available = $50,000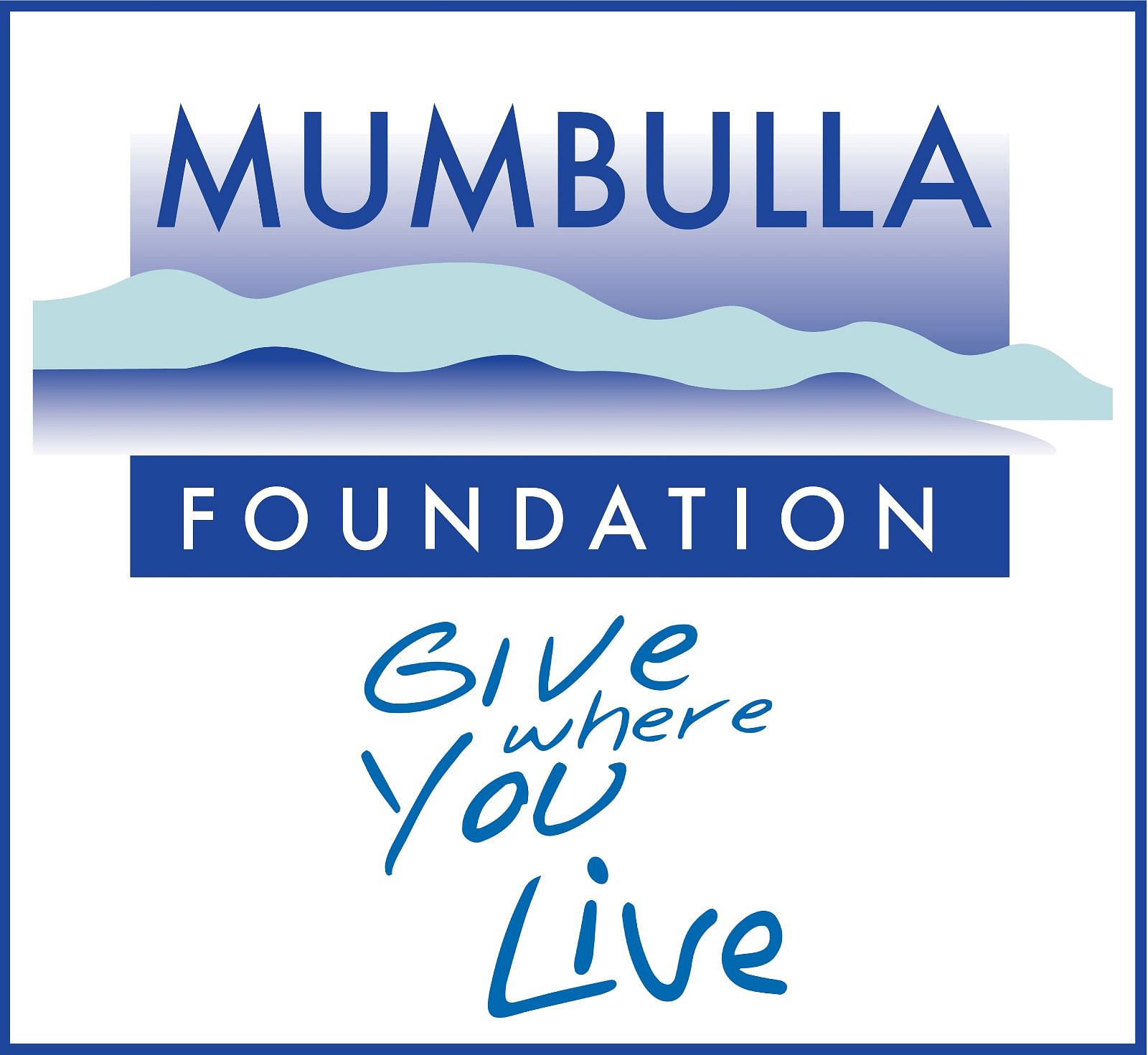 Mumbulla Foundation Grants offer approximately $50,000 annually to help improve the economic, environmental, social and cultural wellbeing of people in the Bega Valley Shire.
The grants are offered as a partnership between the Mumbulla Foundation, which is the community foundation of the Bega Valley, and the Bega Valley Shire Council.
Of the funds available, $25,000 is contributed by the Bega Valley Shire Council to address the priority needs of Bega Valley Shire Council Social Issues Papers. The remaining funds are raised by the Mumbula Foundation's membership, voluntary donations, and fundraising activities.
---
Background
The Mumbulla Foundation grants provide funding to charitable and not for profit organisations for projects that benefit people living in the Bega Valley Shire. Its primary objective is to help locally based groups who are providing and/or creating opportunities and services which may not be readily available in the Valley. They include those providing valuable services for the aged, disabled, youth, families, children and other people in need, as well as those involved in arts and cultural activities, organisations concerned with education, community learning and the region's heritage and environment.
Mumbulla Foundation grants are targeted to address the priority needs identified in Council's plans and in line with the goals of Mumbulla Foundation.
Annual Grants
Annual Grants are available for:
Small projects up to $2,000
Large projects between $2000 and $9,000
Eligibilty

For eligibilty and program specific details see the Mumbulla Foundation Grant Guidelines.
Grant program timelines
| Grant steps | Jul | Aug | Sep | Oct | Nov | Dec | Jan | Feb | Mar | Apr | May | Jun |
| --- | --- | --- | --- | --- | --- | --- | --- | --- | --- | --- | --- | --- |
| Advertise | | | | | | | | | | | | |
| Applications open | | | | | | | | | | | | |
| Applications close | | | | | 1 Nov | | | | | | | |
| Assessment Committee Review | | | | | | | | | | | | |
| Advise applicants and complete agreements | | | | | | | | | | | | |
| Activity undertaken | | | | | | | | | | | | |
| Activity reports / acquittals | | | 2022 | | | | | | | | | |
Related Pages
Mumbulla Foundation Grants
Related Categories
---
Rate This Page
---
Share This Page