Recycling - what to put in my yellow bin?
Yellow lid bins are collected fortnightly if you are on a collection route or for rural residents recycling material can be taken to any of Council's Recycling and Waste Depots or Community Recycling Centres.
What you CAN put in your yellow bin!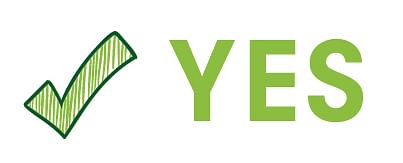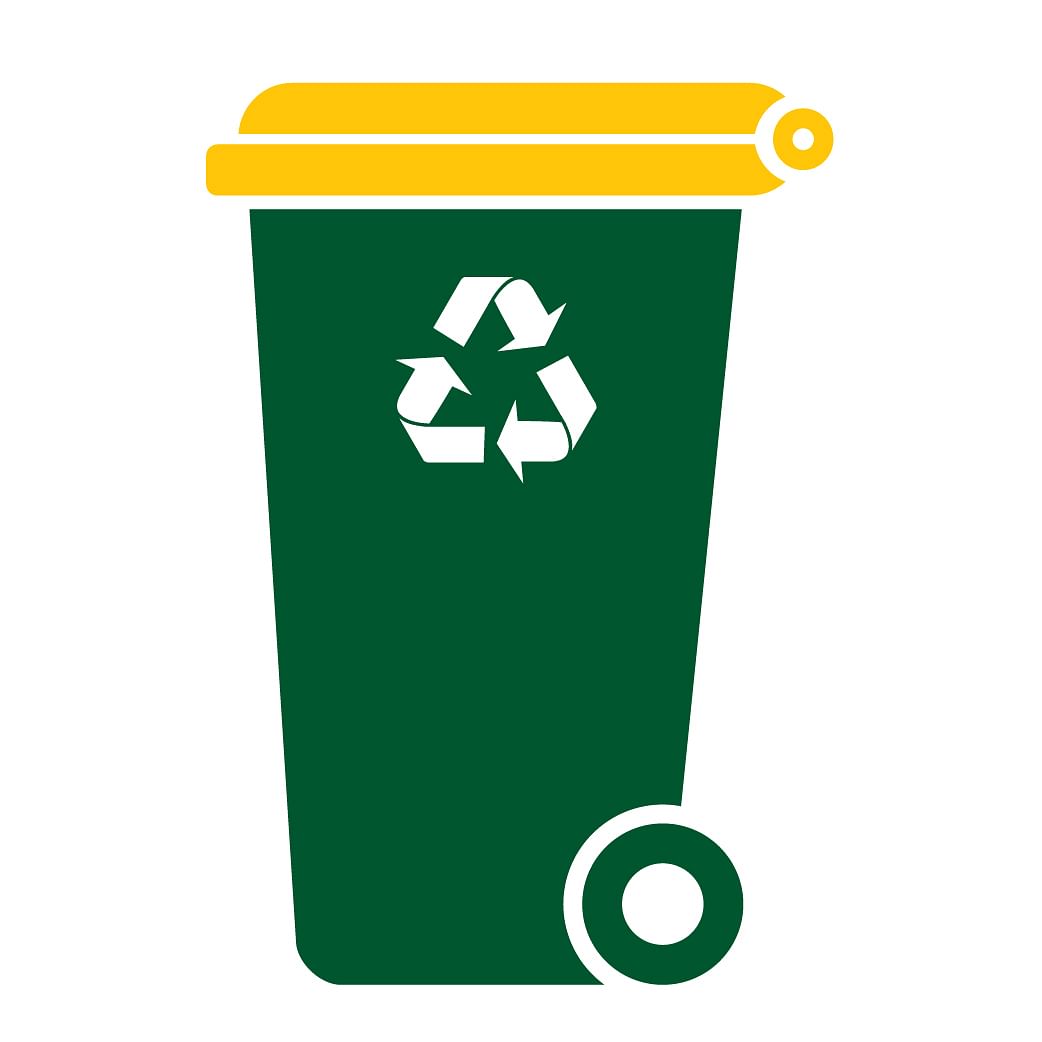 All glass and plastic bottles, jars and containers (all numbers accepted)
Clean paper and cardboard (dirty stuff can go in your FOGO)
Milk and Juice 'Tetra' cartons eg. long-life milk and juice
Metal and aluminium cans and tins - you can also take eligible bottles and cans to NSW Return andd Earn
Aluminium foil scrunched into a ball at least the size of a golf ball (this also goes for hairdressers!)
Remember - you can keep the lids ON your milk bottles - just squash all the air out and put the lid back on, or squeeze the lid inside the empty bottle so they are recycled too!
Please do not put your recycling in plastic bags
What you CAN'T put in your yellow bin!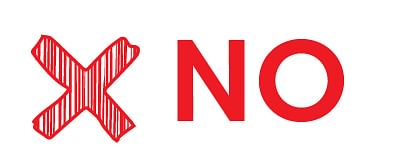 Garden waste - put in your FOGO bin
Styrofoam trays or packaging - offer to your local kindy or 'Buy Nothing' FP group
Plastic bags, cling wrap, plastic wrapping, soft plastices - take to your local supermarket for recycling
Cardboard or paper with food on it - put in your FOGO bin
Food scraps - put in your FOGO bin
Recycling is taken to our contractors depot for decontamination before going to the Hume Material Recovery Facility in the ACT for processing. Please help our contractor by putting only the items listed above in your yellow bin.
Our split trucks collect recycling and general waste in one go
YES the yellow and red bins can be emptied into the one truck. Cleanaway operate a number of 'split trucks' the driver can empty the red bin in one chamber and the yellow bin in another with the push of a button. The red bin waste can be sent to landfill while the recycling is still on board.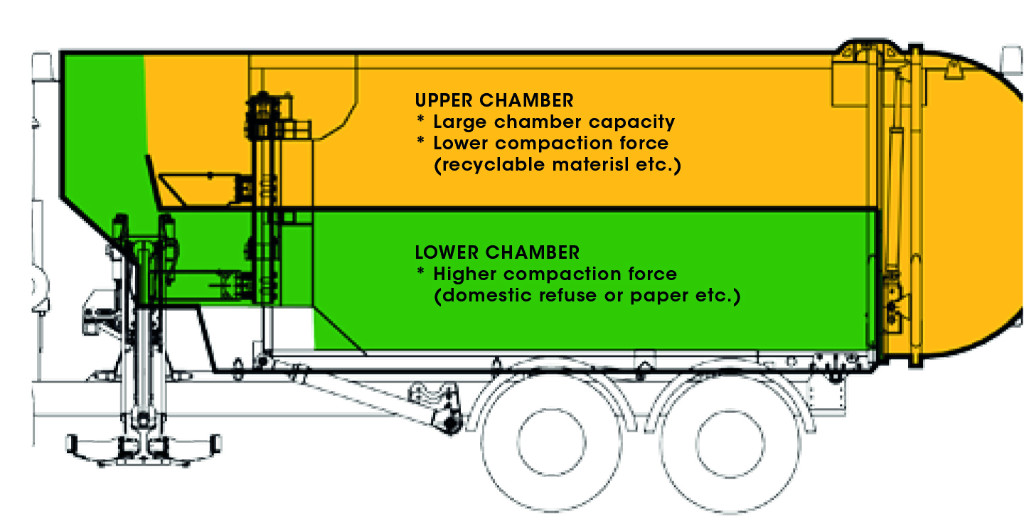 What to do with your plastic shopping bags?
Check with your local supermarket and ask the question; can you take my unwanted bags?
How to recycle other household items:
---
---
---
---
---
---
---
Related Pages
Recycling - what to put in my yellow bin?
---
Rate This Page
---
Share This Page