Appeal period ends for Flight School DA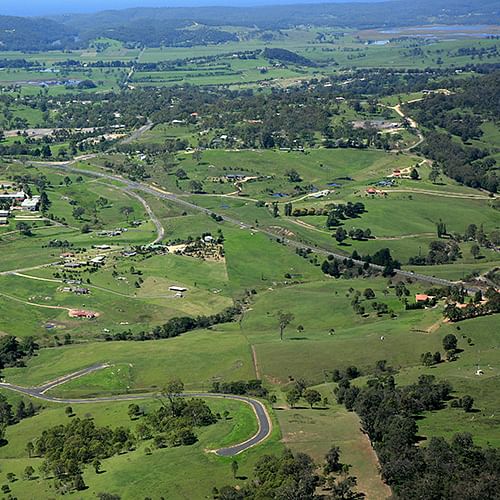 17 July 2019
In accordance with Section 8.10 of the Environmental Planning and Assessment Act 1979, the six-month appeal period available to Sports Aviation Australia, the proponents of a Flight School at Frogs Hollow, expired at midnight last night (16 July).
No appeal against the Southern Regional Joint Planning Panel's (SRJPP) decision to uphold the recommendation to refuse the Development Application has been lodged with the NSW Land and Environment Court.
The contentious proposal was the subject of an exhaustive assessment process undertaken by Council's Planning and Sustainability Team that resulted in the eventual recommendation to refuse the application.
In line with Schedule 4A of the Environmental Planning and Assessment Act, Council forwarded the application to the SJRPP for final determination. The Act compels Council to refer certain developments valued at over $5 million to the SJRPP, this includes air transport facilities.
On top of the staff recommendation, Bega Valley Shire Councillors also made a collective submission to the SRJPP strongly opposing the $10.4 million proposal to extensively develop the existing Frogs Hollow Airfield site – a submission that aligned closely with the huge community opposition.
Speaking after the expiration of the appeal period, Bega Valley Council Mayor, Cr Kristy McBain, acknowledged the tireless work done by staff in assessing the DA and the groundswell of locals who stood firm against the proposal.
"This process has been very challenging and brought great uncertainty and distress for many people and it is a relief this is now over," Cr McBain said.
"It is fantastic to know that those living in the vicinity of Frogs Hollow can continue to enjoy their peaceful surroundings – this is absolutely the right outcome."
Photo: Countryside near Bega from the air.
END
---
Rate This Page
---
Share This Page