Choose new books for the library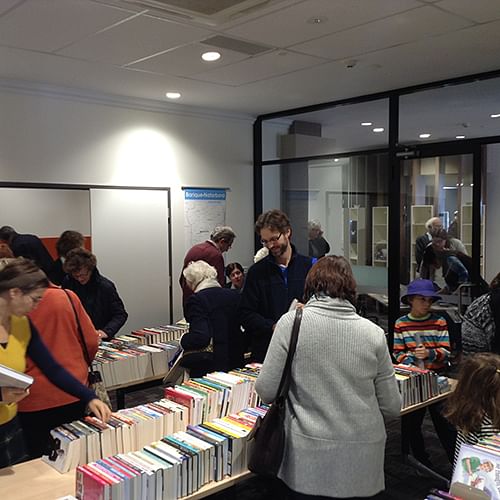 24 October 2017
Bega Valley Shire Library is offering residents the opportunity to choose new books to be added to library shelves at a special one-off event.
This year's community book selection event will be held at Bermagui Library on Monday, 30 October from 10am - 1pm.
Library Operations Team Leader, Samantha Fenton, said that the event gives people the chance to go through a large selection of recently published books and pick the ones they would like to read and have available on our library shelves.
"Our library is always responsive to requests from people for new book purchases, but opening up selection to the public like this encourages people to be more directly involved and to get an insight into the process," Ms Fenton said.
There will be a wide range of adult and children's fiction and non-fiction titles to choose from on the day and library staff will be on hand to check whether selected items are already held by the library to avoid buying duplicates.
People who are already library members can have their selected books reserved for them so that once the books are processed they will be the first to borrow them.
In the past, the library has held public book buying events in Bega and at Tura Marrang Library.
For more information contact Bermagui Library on 6499 2411.
Photograph: The public selecting books at the Tura Marrang Library opening
END
Scroll down to Like | Share | Comment on this page
---
Rate This Page
---
Share This Page
---