Council and Recovery Centre Easter hours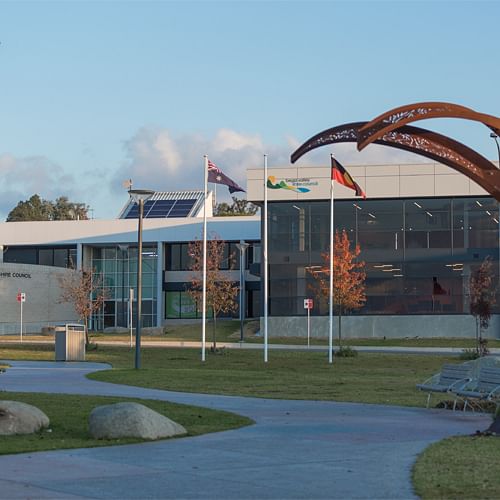 28 March 2018
Bega Valley Shire Council offices, including the call centre and customer service, all libraries and depots, will observe public holiday closures over Easter with the administration office closing at 4.30pm on Thursday 29 March 2018.
Offices will reopen at 9.00am on Tuesday 3 April 2018; libraries will re-open that day at the regular time of 9.30am.
The Tathra Fire Recovery Centre will be open on Saturday 31 March, 10.00am – 4.00pm, otherwise closed on Good Friday, Easter Sunday and Easter Monday.
The Recovery Centre Hotline, (02) 6499 2475 will be operating every day throughout the weekend.
Shire waste transfer stations (tips) will be closed Good Friday, 30 March 2018 except for Wallagoot which will remain open on Good Friday, 7.30am – 4.30pm. Otherwise, regular opening hours apply as listed on the website at www.begavalley.nsw.gov.au/waste
Bin collection will occur as normal including on Good Friday.
The Sapphire Aquatic Centre will be closed on Good Friday only and public holiday hours are 10.00am-5.00pm.
Eden Child Care Centre and Bandara Children's Services will close for Easter, reopening on Tuesday 3 April 2018.
The Bega Valley Regional Gallery will be closed for Easter but will open on Saturday 31 March, 10.00am-4.00pm to give people a chance to view the current exhibition Moving Histories // Future Projections, which brings together some of Australia's leading female contemporary artists working across screen based media.
For emergencies during the Easter period, phone Council's after-hours service on 6499 2222.
END
---
Rate This Page
---
Share This Page