Sign renewals in the Shire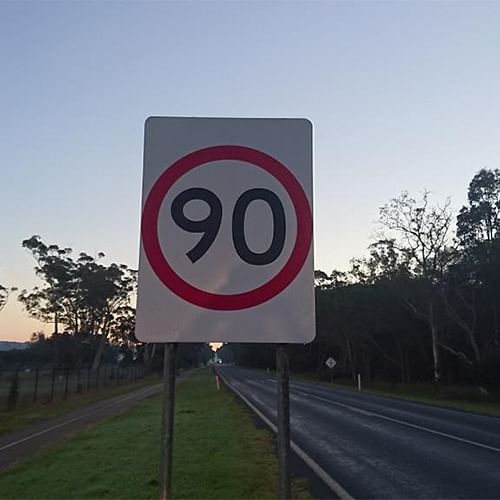 Tuesday 9 May 2017
Council's urban maintenance crews have been undertaking sign renewal across the shire on urban, rural and regional roads.
The signs being replaced are either not to Australian Standard or are faded and damaged making them difficult to see. Street signs with the BVSC logo are also being replaced to better define streets and give clear directions to motorists and emergency services.
New signs have a normal wear and tear life expectancy of around 10 to 15 years unless damaged.
The signs that are being removed and replaced will be recycled, where possible. The recycled aluminium from old signs is cut down and made into smaller signs, or if still compliant are cleaned, new stickers applied and then reinstalled at new locations.
This methodology gives a financial saving to Council and is the environmentally friendly option, reducing waste into land fill.
For any further information please contact Council on 6499 2222.
Photographs: some of the new road signs going up around the Shire.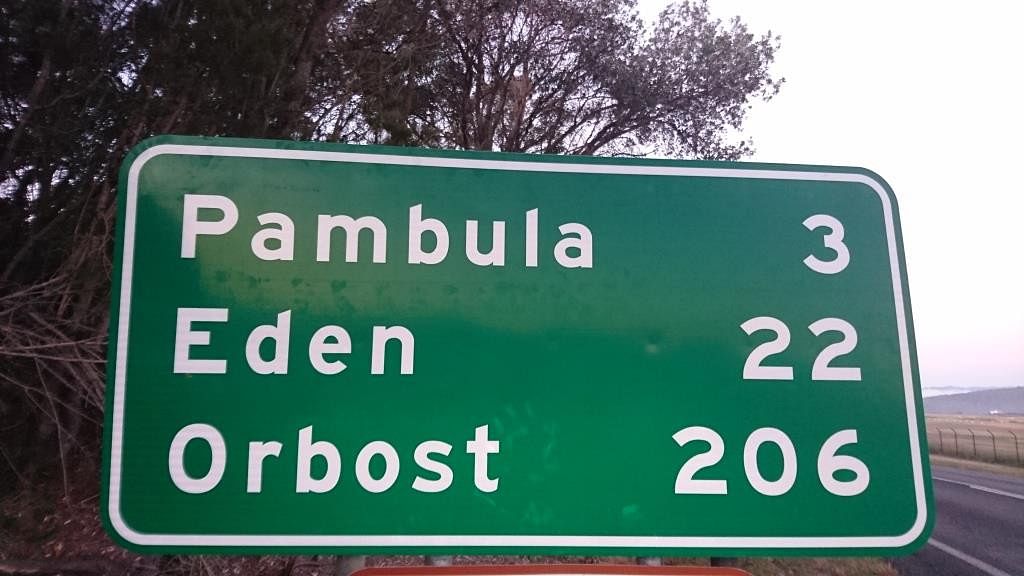 END
---
Rate This Page
---
Share This Page