Signs of wildlife - can you help?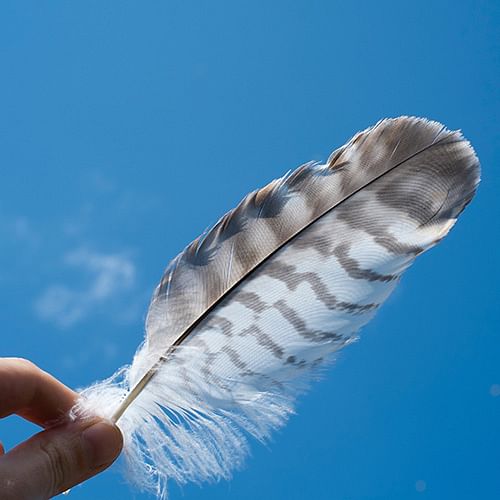 5 August 2019
Our Environmental Education Officer, Natalie Ryan, would like your help with collecting 'signs of wildlife' for tactile education kits that she's developing for National Science Week. Items are required by Friday 16 August.
What are we after?
Feathers, fur, bones, teeth (clean please!), fallen nests or old hives (take care!).
Photos
Send us a photo of scratch marks on trees, burrows, hollows, nests, tracks, pellets, feed signs and similar. Email your photos to NRyan@begavalley.nsw.gov.au
Tell us about it too!
We'd love to know about your donation… What is it? Where did you find it? Is there a story behind your discovery? If you're happy to include a contact phone number with your donation, that would be great.
Remember – please don't take anything from a National Park, take a photo!
Where do I send my 'signs of wildlife'?
Drop your found items into your nearest Shire library, preferably by 16th August in time for Science Week. But if you make an amazing discovery after that, then feel free to send it in or email us a photo.
Questions?
Contact Natalie Ryan on (02) 6499 2222 or email NRyan@begavalley.nsw.gov.au
Photo credit: Jenelle Hayes on Unsplash
---
Rate This Page
---
Share This Page