Fact check on GM performance review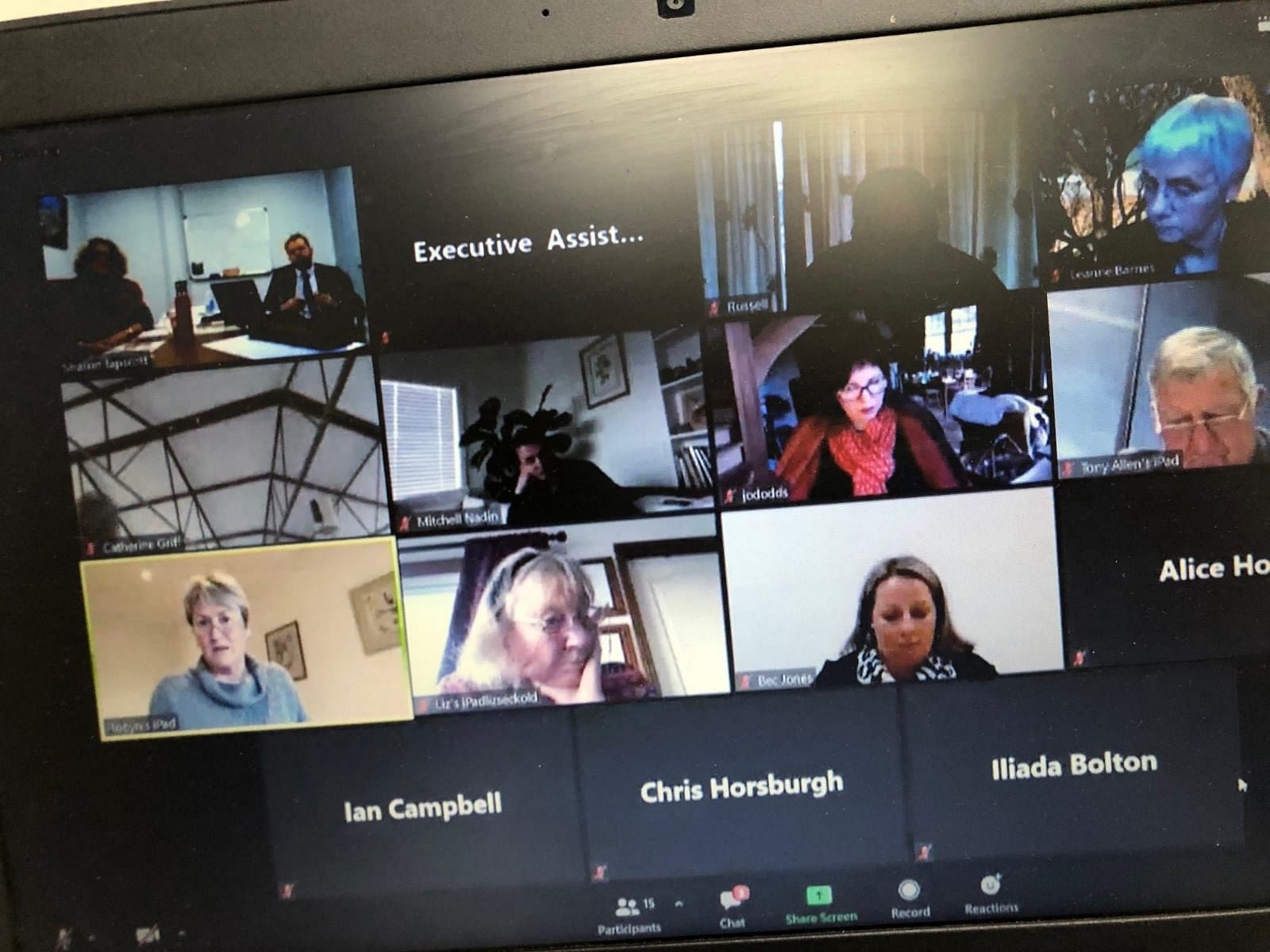 25 June 2020
Suggestions that General Manager Leanne Barnes has lost the confidence of Council are grossly inaccurate.
"Today's media reports are way off the mark, to suggest that there was a lack of confidence motion is wrong," said Mayor Sharon Tapscott.
Yesterday's council meeting dealt with the General Manager's Performance Review. The motion adopted by Council was:
That the resolution CL 141/20 of Item 1.1 of the Closed Session Meeting 24 June 2020 be noted:
RESOLVED on the motion of Crs Seckold and Dodds
1. That it be noted in the opinion of the Performance Review Committee, the General Manager, Leanne Barnes, is performing more than satisfactorily and the Councillors are appreciative of her commitment and dedication to the organisation and the Bega Valley community.
2. That it be noted in the in the opinion of the Performance Review Committee, the General Manager, Leanne Barnes, did not meet expectations in the area of Finance.
3. That for the Performance Review period the major projects and actions outlined in this report be endorsed as the General Manager's priorities for 2020/21.
In favour: Crs Seckold, Bain, Dodds, Griff, Nadin, and Tapscott
Against: Nil
Absent: Cr McBain
ABSTAIN: Crs Fitzpatrick and Allen
"No-where does it talk about a loss of confidence in Ms Barnes or that the GM was censured, as suggested in the media," Cr Tapscott said.
"Clearly financial reporting has been identified as an area of improvement; an area Leanne acknowledges, but to turn the assessment result into an allegation of a motion of non-confidence is deeply unfair."
The General Manager's performance review included six areas where Ms Barnes 'exceeded expectations' and 10 where she received a rating of 'meets expectations'.
"Minor shortcomings in financial management and reporting were flagged and we have commenced a plan to address those areas with the GM," Cr Tapscott.
"It is unfortunate that the environment we are all operating in is highly charged, highly emotional, and very complex, given our 2020 experiences to date and the political climate of now.
"We need good people with skill and heart around the table and Ms Barnes has that in bucket loads. I stand with her yesterday, today and tomorrow.
"The real story is the GM's commitment and dedication to Council and the Bega Valley community. That has been evident in no greater way than her leadership and response to our rolling natural disasters starting with the East Coast Low of 2016."
The minutes and video recording of yesterday's council meeting will be available on Council's website on Friday.
---
Rate This Page
---
Share This Page