Grants available for seniors and youth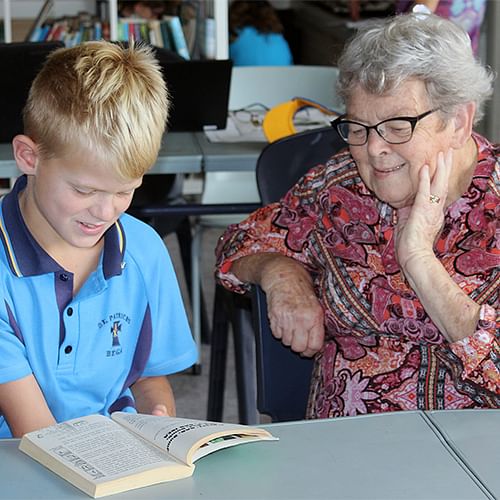 19 December 2017
Bega Valley Shire Council has today announced two exciting grant opportunities for Youth Week and Seniors Festival activities.
Local community groups and organisations are invited to apply for funding of up to $1,000 to assist in running events and activities aimed at engaging these two key groups in our community.
The NSW Seniors Festival, which runs from Wednesday, 4 April until Sunday, 15 April 2018, recognises and celebrates seniors for the role they play and the positive contribution they make to the community.
Council's Community Development Officer, Peter Cross, said the focus for the festival is on activities that promote health, wellbeing and happiness for seniors.
"There are so many ways that communities can celebrate the active lives and valuable contributions of our seniors. They may wish to hold a special event just for seniors or run an activity which brings older and younger people together," he said.
National Youth Week is an annual celebration of young people (aged 12-25), and Council is looking to fund creative ideas that demonstrate how young people are actively involved in the community.
"Council is interested in events that directly benefit young people and would be delighted to receive applications from young people who want to run events for other young people.
"We can help connect young people with a suitable organisation who can support their initiatives and work with them to make the event happen," Mr Cross said.
National Youth Week will be celebrated from Friday, 13 April until Sunday, 22 April 2018.
Seniors Festival grant applications close on Friday, 26 January and Youth Week grant applications close on Friday, 2 February 2018.
To be considered for a grant, applicants must be an incorporated association or be auspiced by one.
For further information about the grants and application closing times, please visit Council's website www.begavalley.nsw.gov.au or contact Council's Community Development Officers Peter Cross for Youth Week grants or Emma Stewart for Seniors Festival grants on 6499 2222.
Photograph: Grants are available for Seniors Festival and Youth Week events and activities.
END
---
Rate This Page
---
Share This Page