Disaster Relief Fund payments made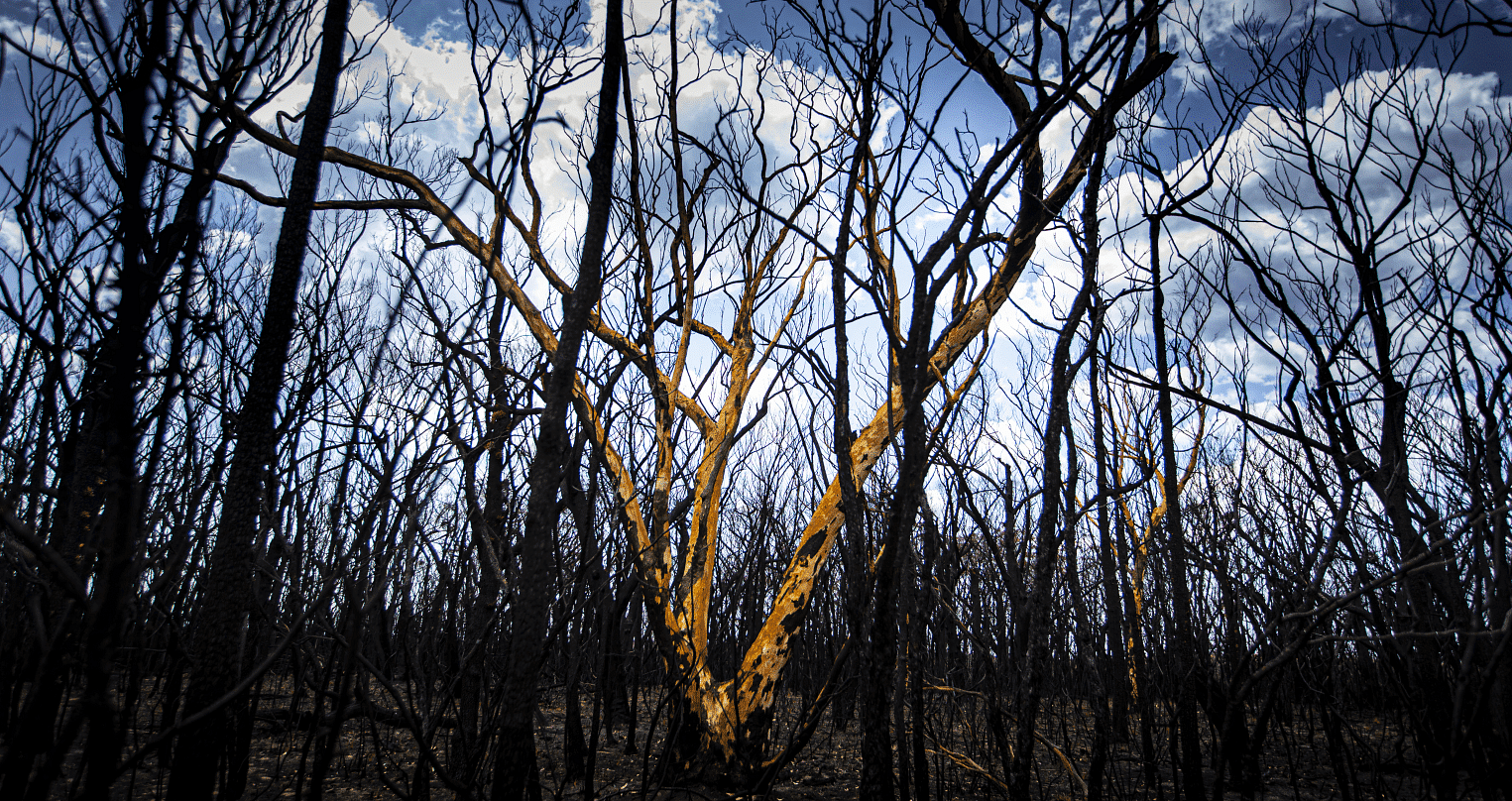 Photo: University of Wollongong
25 August 2020
The Bega Valley Community Disaster Relief Fund has made its first round of payments to local people affected by the summer bushfires.
A total of 317 payments were made, each for $500, to households experiencing bushfire-related hardship in the Bega Valley Shire.
Mayor Sharon Tapscott said the cash payments will arrive over the coming days to give people a financial boost when they need it most.
"These non-taxable, cash payments of $500 per household are already in circulation, boosting our economy by keeping local dollars in local pockets," she said.
"A total of $158,500 has been processed in this round, leaving a healthy balance of more than $500,000 in the fund.
"It's really heartening, knowing that all of these payments come from goodwill, given by locals and people far afield.
"The next step is to look at further funding of short-to-medium term support.
"Our partnership with the Social Justice Advocates of the Sapphire Coast and our MOU ensures involvement of at least two other independent community representatives to discuss how the balance in the fund can be distributed.
"The committee meets next week, and initial conversations within the community and with key stakeholders point to the support of young people and mental health programs as a priority, so I am looking forward to discussing this further.
"It's important to understand that what we are managing is a perpetual fund. We are conscious to keep a balance between offering immediate financial support and maintaining appropriate funds that can allow us to respond quickly in the event of a future disaster.
"Right now, our priority is to offer funding and support to people who have experienced hardships due to the summer bushfires.
"It's easy to feel overwhelmed and forgotten when you have experienced loss on any scale, and our hope is that by distributing these payments, it offers financial help and personal assurance that people should never feel alone.
"This ongoing fund comes from people demonstrating a community spirit to help others in difficult times. We are proud to partner with the community and the Social Justice Advocates of the Sapphire Coast in giving help where it is needed."
For more information, visit the Bega Valley Community Disaster Relief Fund webpage on Council's website.
Related Pages
Disaster Relief Fund payments made
---
Rate This Page
---
Share This Page