Recovery Support Service funding extended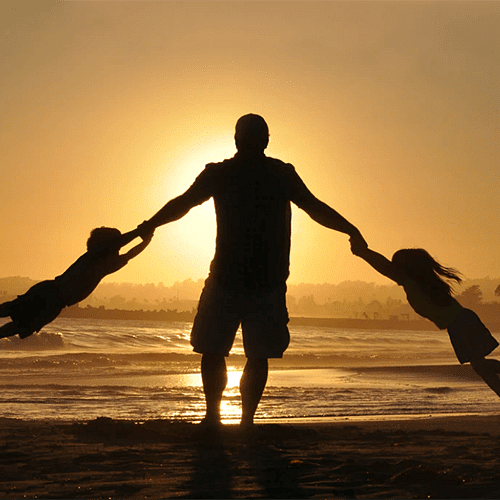 The Bega Valley Recovery Support Service will continue until at least December 2021.
15 December 2020
The Bega Valley Recovery Support Service (BVRSS) will continue to support people impacted by the Black Summer Fires until at least December 2021, after the Australian and NSW Governments extended funding for services across the state.
Bega Valley Shire Council's Manager of Health and Wellbeing Bushfire Recovery, Anne Leydon, said this much needed development means the local case management model will be expanded, and enable the focus to shift towards longer term recovery needs.
"This very welcome funding extension gives certainty to the people we currently support, and means we can have two additional case managers on the ground, making eight in total, along with additional administrative and coordination support, to respond to the many requests for support from across the Shire," Ms Leydon said.
"Recovery is an ongoing process—there's no quick fix—and everyone is at a different stage in their personal recovery journey.
"Our case managers provide individualised support to those impacted by the bushfires, covering a variety of focus areas, such as housing/homelessness issues, grant applications, and any anxiety related to the approaching anniversaries.
"We have also been working very closely with other agencies, philanthropic and charitable organisations to specifically address the housing and sanitation issues.
"The direction and focus of the BVRSS has been driven in no small part by the Resilience NSW/Bega Valley Shire Council Outreach Survey conducted with people impacted by the bushfires."
A further review of the BVRSS will be conducted in July 2021, with the possibility of further extension until April 2022 if the need remains.
The BVRSS will be closed from 21 December, reopening on 4 January. If you require bushfire recovery support during this period, please call 6499 2345 and leave a message.
Visit the Bega Valley Together webpage for all the latest recovery information.
Related Pages
Recovery Support Service funding extended
---
Rate This Page
---
Share This Page