Flood recovery program near completion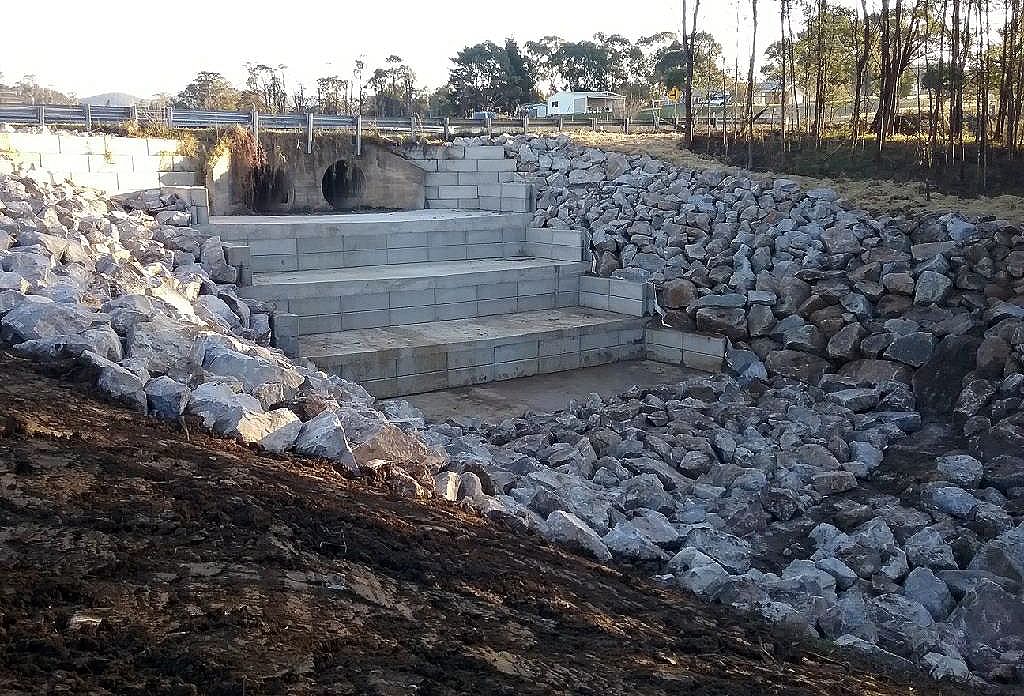 18 January 2019
An intensive program of flood recovery works targeting the local transport network is nearing successful completion.
Administered by the Public Works Department and RMS under the Natural Disaster Recovery and Relief Assistance Scheme (NDRRA), the work included a total of 579 repairs across the Shire stemming from three flood events in the 2016 (including the very damaging East Coast Low).
A key component of the funding was that the work was to be completed by contractors and Council has been delighted with the quality produced by our local civil operators from across the Shire.
The Director Assets and Operations, Anthony McMahon, said the additional funding Council has had over the past couple of years to deliver flood recovery works has seen a significant increase in activity across the transport network, particularly on our unsealed roads.
"We have had a small, but dedicated and high performing team, that has overseen the delivery to an extremely high standard and the outstanding work undertaken by the local contractors has been in addition to Council's regular works programs.
"With the flood recovery work winding up we will be moving back to base line activity and servicing to the level that occurred prior to the flood events, which is in line with Council's asset management plans and what we can afford," Mr McMahon said.
Photograph: Helmers Crossing at Wolumla was just one site to come in for attention under the flood recovery program.
END
---
Rate This Page
---
Share This Page