Shire welcomes Refugee Week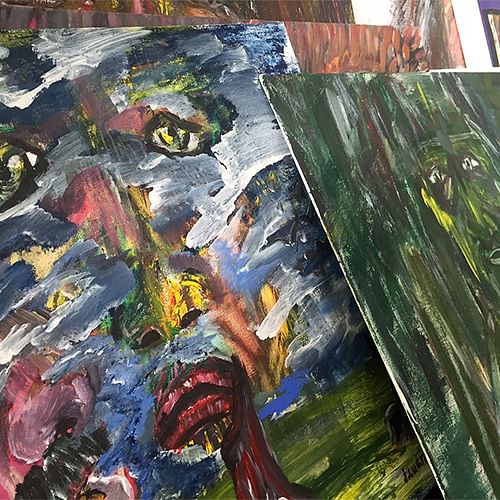 Friday 16 June 2017
An event to be held at Bega's Littleton Gardens in June will acknowledge the plight of people seeking asylum from conflict and disaster while celebrating the Shire's official position as a safe zone for refugees.
The event, to mark National Refugee Week, will bring together people from across the community to get a better understanding of what it's like to be a person seeking asylum.
Bega Valley Shire Mayor, Kristy McBain said the day will give a realistic sense of what it is like to be a refugee, and how vital it is for asylum seekers to be welcomed into a safe community.
"The story of many refugees living in our community is one that should be heard, and this event is a great chance to meet people making new lives in the Shire after literally losing everything," she said.
"Refugee Week this year has a theme of 'with courage let us all combine', which is a great message because it brings people together through showing support and understanding.
"We are proud to be a designated Refugee Safe Zone, and to support this message we are in the process of placing refugee welcome signs at the gateways to the Shire.
"Council staff will be at the event to promote the range of services we offer for people newly arrived in Australia, through our Migrant and Multicultural Service.
"Joining us will be internationally respected traditional storyteller, Evita Romni, who will be sharing stories and encouraging people to share their own positive messages through our Welcome Tree.
"Bega High School students have been busy making the Welcome Tree as well as lots of handmade leaves for people to write their welcoming and positive messages on. These leaves will then be collected and sent as a welcome message to refugees living in the local community.
"We're also excited to have well known author of The People Smuggler, Robin de Crespigny giving a talk, as well as local singer songwriter Kate Bourke, who will be singing 'You are welcome here'," Cr McBain said.
Council will be partnering with SCPA Markets, Social Justice Advocates of the Sapphire Coast, Bega Valley Rural Australians for Refugees, Bega Library, and Bega High School for the Refugee Week event which will take place on Friday 23 June at Littleton Gardens, Bega.
For more details on the event, please call Bega Valley Shire Council on 02 6499 2222.
Photograph: A selection of paintings by Iranian refugee, J. Luan, will be on display during the event.
END
---
Rate This Page
---
Share This Page
---