THE SHIRL finalists announced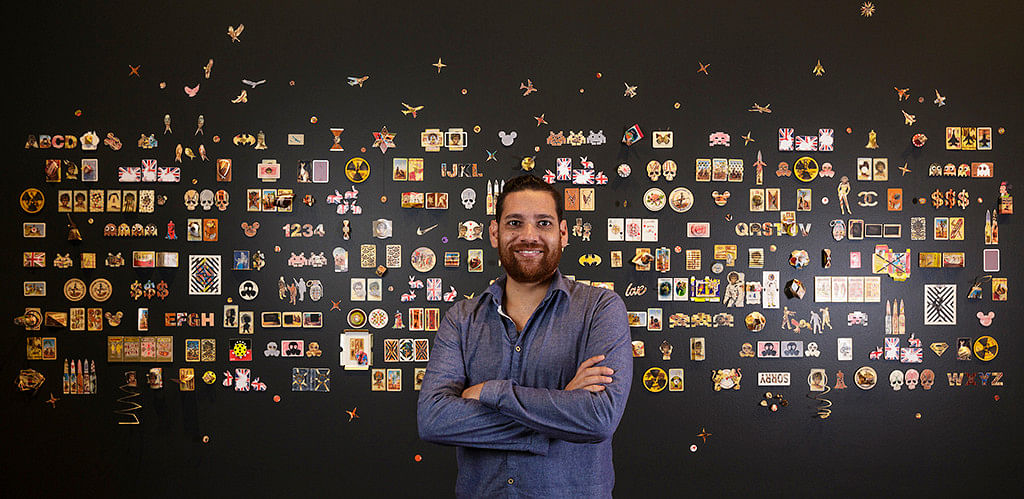 21 September 2017
Australia's only Youth Portrait Prize, the $10,000 acquisitive THE SHIRL has released their finalists for 2017.
THE SHIRL is the little sister event to The Shirley Hannan National Portrait Award that also attracts a significant cash prize. Both prizes are supported by the Bega Valley Regional Gallery's patron Peter Hannan in memory of this mother's commitment to the portraiture genre.
An expert panel consisting of some the country's leading arts experts has narrowed the field down to 29 finalists from across Australia.
Bega Valley Regional Gallery Director, Iain Dawson, said the quality of the entrants in 2017 for our second event has been sensational.
"The first prize, won by Liam Ambrose in 2015, really set a high bar and this year's selection panel struggled to keep the finalists at a reasonable number. It bodes well for the future of contemporary art in Australia," Mr Dawson said.
"I'm excited to see a video portrait and digital media used in some of this year's selection also. It puts the Bega Valley Regional Gallery firmly in a leadership position in terms of how we define contemporary portraiture in Australia."
The 2017 winner will be chosen by this year's guest judge, renowned contemporary multimedia artist Tony Albert. Tony was the 2017 Sulman Prize judge at the Art Gallery of New South Wales and has been an Archibald Prize finalist for the past two years, in addition to being one of the most sought after and influential contemporary artists working in Australia.
THE SHIRL – National Youth Portrait Prize winner will be announced at the exhibition launch at the Bega Valley Regional Gallery on Friday, 6 October at 6pm. The exhibition will run to 25 November.
For more information on THE SHIRL visit the Bega Valley Regional Gallery website https://gallery.begavalley.nsw.gov.au
Photograph: THE SHIRL 2017 guest judge, Tony Albert, with his 2016 Fleurieu Art Prize winning piece The Hand You're Dealt
END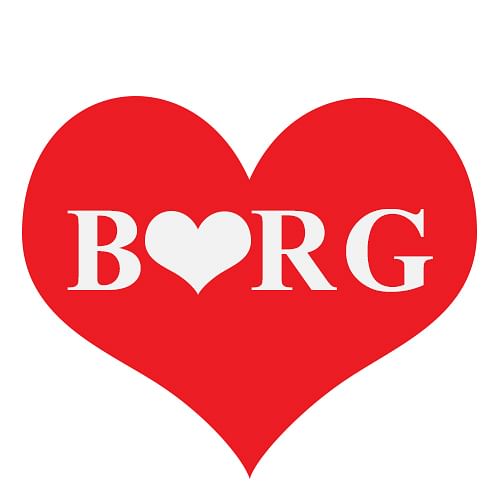 Scroll down to Like | Share | Comment on this page
---
Rate This Page
---
Share This Page
---