Mental Health
After a bushfire many people deal with memories and ongoing feelings by drawing on their own strengths, as well as the support of others, and will gradually rebuild their lives and achieve a sense of wellbeing again.
However, it is common that some people struggle to deal with feelings and thoughts that result from a bushfire or from the tragic losses that may occur. It's important to know the difference between a common reaction to a stressful or traumatic event and signs that indicate you should seek additional support.
Common Reactions
These reactions can be severe and are at their worst in the first week after the event, however, in most cases, they fade over a month. If your day-to-day functioning is seriously affected for more than one month after the event, it's important to discuss it with a GP or mental health professional. These reactions include: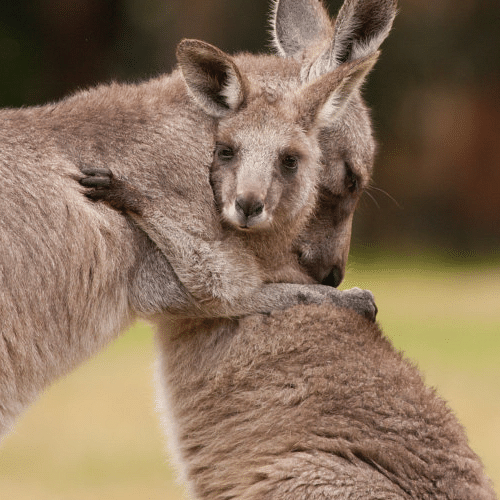 feeling overwhelmed

feeling numb and detached

inability to focus

inability to plan ahead

constant tearfulness

intrusive memories or bad dreams re

lated to the bushfires

sleep disturbances

constant questioning –

"What if I had done x, y or z, instead?"

'replaying' the event and inventing different outcomes to be prepared

should it happen again.
It is also important to understand that a friend, loved one or work colleague may see these reactions in you, often when you do not. They may see you are detached, unfocused, anxious, or tearful without provocation. Listen to the opinions of those you trust and discuss these issues with a GP or mental health professional.
Information provided by Beyond Blue https://www.beyondblue.org.au/the-facts/bushfires-and-mental-health/
---
Local Services
Support for young people
Headspace Bega provides health and well-being services for young people aged 12-25. Their main hub is located on the Rooftop Carpark, Sapphire Marketplace, Upper Street, Bega and is open Monday to Friday 8:30 am - 5pm. They also have locations in Eden, Narooma and Cooma. Services are free, and you can contact them on 6494 8855
Catholic Care Bushfire Support Counselling
Catholic Care offers a free counselling service to support individuals, families and couples impacted by the bushfires. The service is not religious. You're welcome to phone for a chat and to find out how they can help. Call Kathryn directly on 0488 468 067
Southern NSW Local Health District
The Bega Valley Bushfire Recovery Clinicians can be contacted for support and referrals (Mon – Fri) – 6491 9300. For information about SWLHD support click this link
Fortem Australia
Supporting the wellbeing and mental fitness of first responders' families (RFS, SES, Police, Fire & Rescue, Marine Rescue, VRA). They provide wellbeing activities that aim to build connection, family resilience and mental fitness. For support (Tues to Thurs) contact Hayley 0409 084 495 hayley.reynolds@fortemaustralia.org.au
Bushfire Recovery Centre
The BVSC Bushfire Recovery Support Service can connect you with information and access to health and wellbeing services. Call 6499 2345 or email recovery@begavalley.nsw.gov.au
---
Online and Telephone Counselling Services
LifeLine https://www.lifeline.org.au/get-help/information-and-support/bushfire/ or call 13 11 14
Beyond Blue www.beyondblue.org.au or call 1300 224 635
Kids Helpline www.kidshelpline.com.au or call 1800 551 800
Headspace www.headspace.org.au or call 1800 959 844
Mensline https://mensline.org.au or call 1300 789 978
NSW RFS members www.rfs.nsw.gov.au/volunteer/volunteer-support or call 1800 049 933
Farm Gate counsellors - Contact the Mental Health Line on 1800 011 511
---
Further Information
Red Cross Resources
The Red Cross has put together some useful resources about what you or others may experience after a crisis and how to manage it. Here is a link to their webpage https://www.redcross.org.au/get-help/emergencies/coping-after-a-crisis#helpful-resources
Booklet Coping with a major personal crisis
Audio Coping with a major personal crisis
Easy English Coping with a major personal crisis
Large Print Coping with a major personal crisis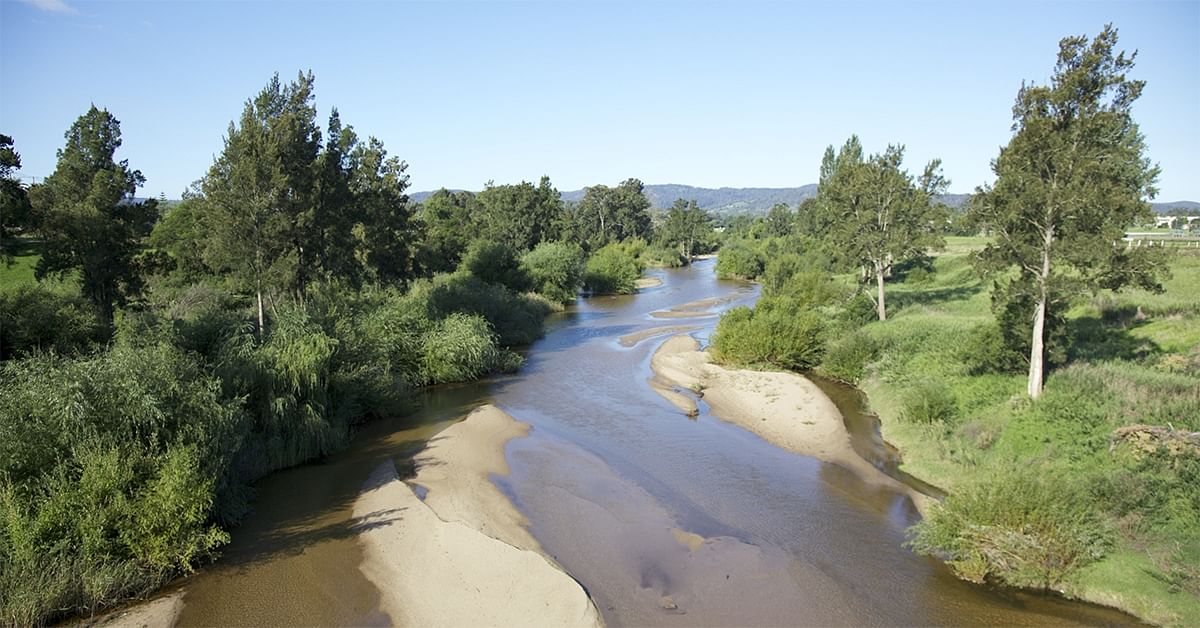 Related Pages
---
Rate This Page
---
Share This Page