Council sells land to Tulgeen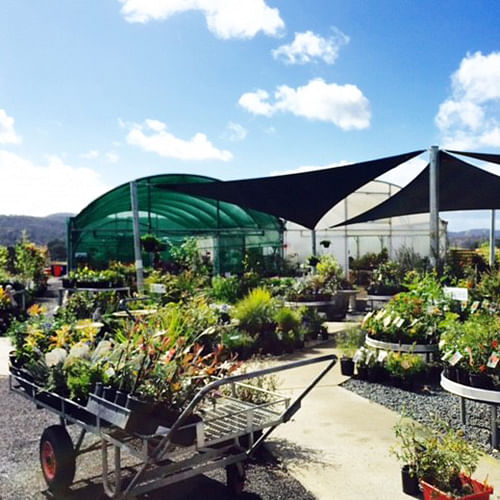 22 August 2017
Bega Valley Shire Council has agreed to sell land on Taronga Crescent in Bega to the Tulgeen Group.
The site is well known as the home of Riverside Nursery and Garden Centre, which has been operated by Tulgeen since 1993.
During that time Council has subsidised a minimum annual rental fee, but at the request of the Tulgeen Board, Council considered ways to transfer ownership of the land to the disability employment and support service.
Valuations for the 12,250m2 block ranged between $120,000 and $62,000. Council has opted for the lesser amount, to be paid in equal instalments over a five year period.
Council's Director of Strategy and Business Services, Graham Stubbs said the terms of the sale took into account Tulgeen's significant investment in the site over 24 years.
"And the group has recently obtained development approval to expand the Garden Centre and invest further in infrastructure projects at the site," Mr Stubbs said.
Grattan Smith, Tulgeen Chairperson, said the Board was happy with the arrangements.
"We will be able to leverage greater loan funding with the ownership of this land and push ahead with the plans we have," Mr Smith said.
The terms of the sale acknowledge the long term philanthropic work and services of Tulgeen, assisting people with a disability in our Shire.
"Tulgeen's endeavours in our community set us apart, Council is pleased to be able to work with such a respected and valued organisation, helping them create a vision for the future," Mr Stubbs said.
Flood free land opposite the Tulgeen site remains in Council ownership.
Photograph: Riverside Nursery and Garden Centre
END
Scroll down to Like | Share | Comment on this page
---
Rate This Page
---
Share This Page
---