Calling all tradies and service providers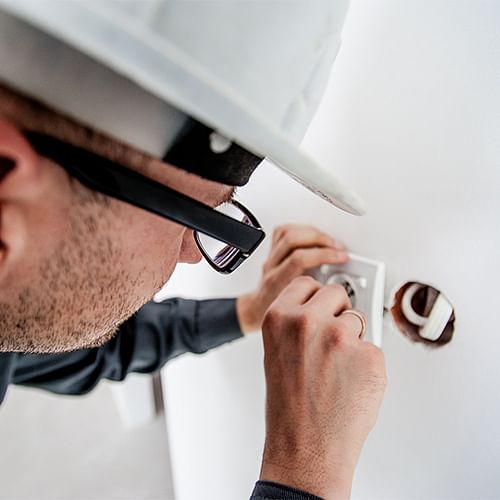 Wednesday 31 May 2017
An opportunity for local tradespeople and service providers to become registered as preferred and pre-approved contractors has come about thanks to the recent launch of Council's Trade Services Panel tender.
This process will establish a panel of approved contractors that can be called upon to deliver services for Council without the need to submit a separate tender for every job.
Council's Supply Services Coordinator, Matthew Collins said the Trade Services Panel will provide efficiencies for all parties, with the initial tender spanning a three year service duration.
"Establishment of the panel will provide a platform for engagement which is streamlined for both trade contractors and Council project managers, reducing administrative burden for all" he said.
"The new process will also set out standardised, pre-negotiated terms and conditions across all trade categories, which apply for the duration of the panel, ensuring appointment on an even playing field via an open process.
"We're looking to open the panel to a wide range of services, so whatever the scope or scale of your business, we encourage you to visit our tender portal," Mr Collins said.
Interested service providers are also encouraged to attend a pre-tender briefing session to be held at the Bega Valley Commemorative Civic Centre on Wednesday 14 June 2017 at 5pm. Please RSVP to Peter Mercieca on pmercieca@begavalley.nsw.gov.au by 5pm on Wednesday 7 June.
The Trade Services Panel tender is now open and closes at 12pm AEST on Wednesday 28 June 2017.
Photograph: Trades people working in many fields are invited to tender.
END
---
Rate This Page
---
Share This Page