Mayor Tapscott urges care as residents and visitors take to the roads ahead of border closure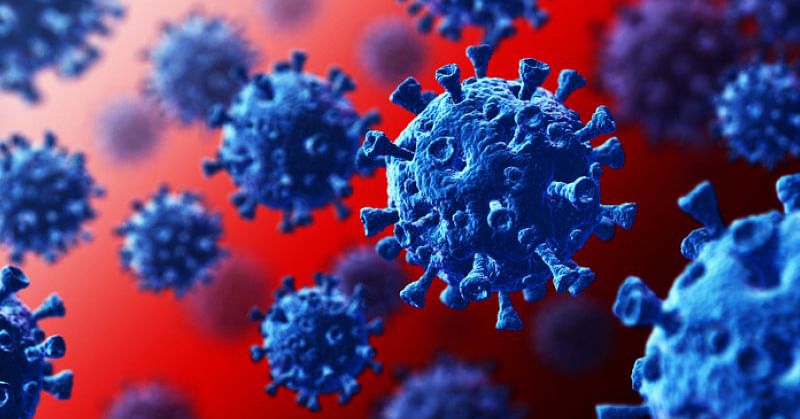 6 July 2020
Bega Valley Shire Mayor Cr Sharon Tapscott has urged visiting Victorians and returning residents to travel home safely and with caution, following the announcement this morning that the Victorian-NSW border will temporarily close from 11.59pm on Tuesday 7 July.
The decision to close the border follows an agreement reached this morning by the Prime Minister, Scott Morrison, Victoria's Premier Daniel Andrews and NSW Premier Gladys Berejiklian.
Cr Tapscott said: "We acknowledge that this means a number of our Victorian visitors may now choose to return home. We have been grateful to welcome so many visitors here during the first week of the Victorian school holidays and we thank them for their support and goodwill.
"As Bega Valley residents and visitors from Victoria make decisions about returning home, we urge you to travel safely and take care. Our thoughts are with you all."
She said the decision to close the border was an understandable health precaution that would be felt strongly by both visitors and local businesses enjoying the support of returning holidaymakers.
"We very much respect this important move designed to contain the spread of Covid-19. It is a very fragile time in our community as with many. We hope to welcome Victorian visitors back to the region over time as the health position improves.
"Thank you for visiting us and showing your support for the Sapphire Coast as we continue to work hard to recover from bushfires and now Covid-19.
"Let's make sure we support one another, share information, stories and experiences as we continue to manage through these challenging and uncertain times."
The border closure will be enforced on the NSW side, to reduce the pressure on Victorian resources.
Ms Tapscott acknowledged that the NSW Premier has confirmed that a permit system is set to be introduced by the NSW government in the coming days and permits will be issued for the purposes of work and essential health services.
Keep up to date with information and support through the Service NSW website.
END
---
Rate This Page
---
Share This Page