Thank You to our Bega Valley Volunteers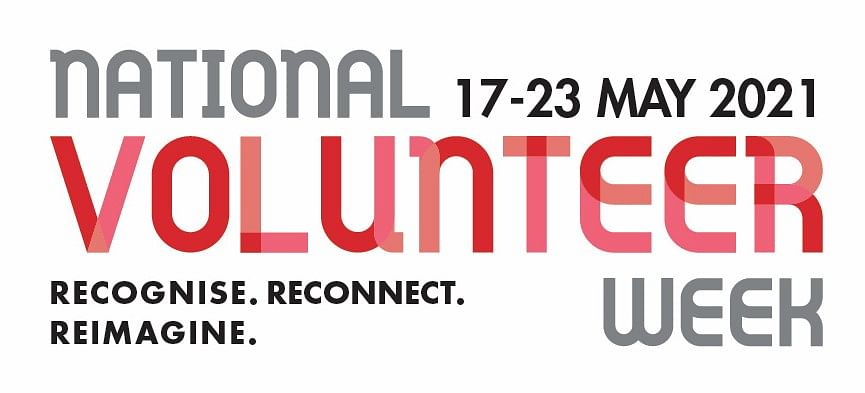 Volunteers - Recognise. Reconnect. Reimagine.
Volunteers are the backbone of the Bega Valley. The lives of almost every person in the shire, and those of our visitors, are enriched in some way through the dedicated work of our generous volunteers.
National Volunteer Week is an annual celebration to acknowledge the generous contribution of our nation's volunteers.
We recognise the volunteers who come to our rescue, those who continue to help us in our recovery and those who work tirelessly to keep our daily, weekly and monthly lives moving forward, delivering essential services, comfort and care.
We encourage reconnection with others and the broader community through volunteering. When we give our time to help others or give our time to a cause we value, we also give back to ourselves.
We need to reimagine the future of volunteering. How we can better support and engage with our volunteers so they can continue to do the important work they do.
Here's how you can get involved
We want as many people as possible to share their Volunteers In Action photos - past and present – for us to publish below and on our National Volunteer Week Facebook gallery.
If you know a volunteer or volunteer group in our community that should be recognised and celebrated for the fantastic job they do in our Shire, add them to our Thank You page.
Thank you
Related Pages
Thank You to our Bega Valley Volunteers
---
Rate This Page
---
Share This Page