Students benefit from HSC Lockdowns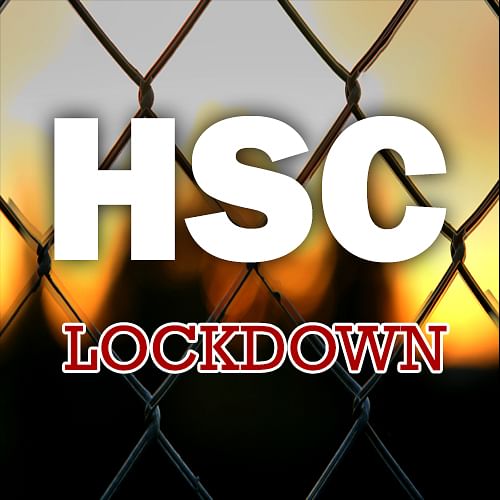 Date: 25 September 2017
Bega library's annual HSC Lockdown event has proved so beneficial to local year 12 students, that Eden and Bermagui libraries will also offer HSC Lockdowns this year, prior to HSC exams.
The HSC Lockdown provides study and research support, free WiFi and computer use, and the chance for students to study in groups, with friends or by themselves within each library, after closing time.
Programs and Partnerships Officer, Scott Baker said that students from any high school in the Valley are welcome to come along on the night.
"Sometimes it's useful to have a different environment to study in and we're thrilled to be able to support local students in this way," he said.
"I'm hoping to have at least one teacher attend on the night at each library to help the students with their studies, so please spread the word to any young person in the local area doing their HSC and remind them to come along!"
All Lockdowns run from 5.30pm-8.30pm and the library will provide refreshments and pizza.
Bega and Eden libraries will hold their HSC Lockdown on Wednesday 11 October and the Bermagui library HSC Lockdown will be on Thursday 12 October.
To assist with catering, please book your spot online at www.begavalleyshirelibrary.eventbrite.com.au or phone 6499 2127.
Photograph 1: Bermagui event details
Photograph 2: Bega and Eden event details
END
Scroll down to Like | Share | Comment on this page
---
Rate This Page
---
Share This Page
---