Where there's Smoke writing workshops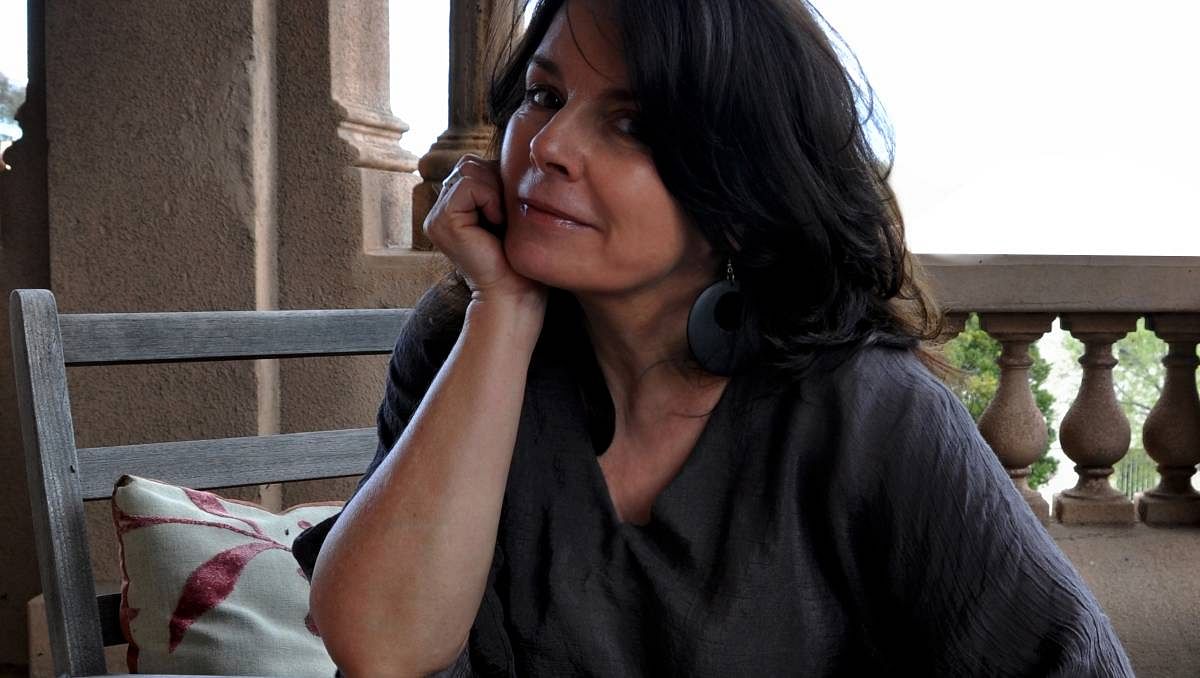 Where there's Smoke workshop leader, Katherine Boland.
23 October 2020
Two writing workshops for people wanting to share their summer bushfire experiences are coming to Candelo and Cobargo in November.
Lead by local author and therapeutic arts practitioner, Katherine Boland, the council-hosted workshops are an opportunity for people to share their stories in a supportive environment.
Library Coordinator, Megan Jordan-Jones said that a group approach to reliving traumatic events can have positive results for people struggling to come to terms with a difficult year.
"Research has shown that writing about traumatic events in a supportive environment allows for the processing of experiences that otherwise may be difficult to express.
"Collectively writing stories with people who have been through the same distressing events can give powerful results, not only in the shared sense of conveying similar experiences through different perspectives, but also through the very cathartic act of giving yourself time to be creative.
"To say it's been a challenging year is an understatement, and it's not easy to find time and motivation for being creative as we deal with the practicalities of recovery.
"We have experienced a significant time in the Shire's history and documenting our thoughts and individual stories for ourselves and future generations is an act of recovery itself.
"The workshops are suitable for everyone. It doesn't matter if you have never put pen to paper, because Katherine Boland will guide you through the process of writing and finishing your story."
Two weeks before the workshop, enrolled participants will be given a toolkit of prompts and tips to help inspire two pages of writing to bring with them and share at the workshop.
Stories will be further developed at the workshop through a range of writing exercises, ending with participants in small groups sharing experiences of courage, kindness, resilience, resourcefulness and coping with change.
The free workshops will be held at Candelo Hall on Thursday 12 November, and Cobargo Hall on Saturday 14 November 2020. Book online at http://www.begavalleyshirelibrary.eventbrite.com.au or call Bega Library on 6499 2127.
Related Pages
Where there's Smoke writing workshops
---
Rate This Page
---
Share This Page