Australia Day event supports community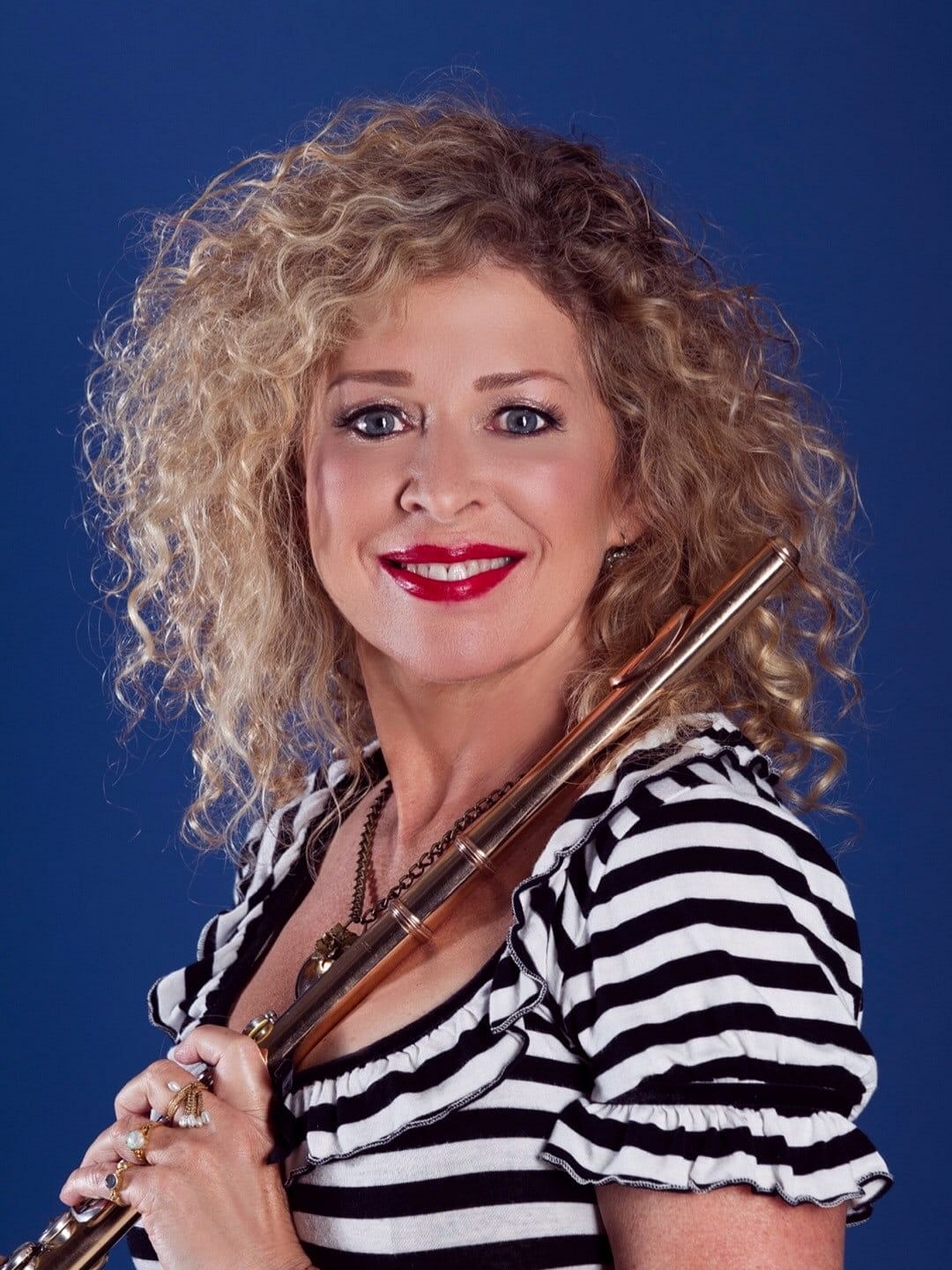 21 January 2020
Australia Day 2020 will be the first celebratory event of the year for most of us in the Bega Valley as new year events turned into non-events in the midst of our bushfires.
Council invites you to join us on Sunday 26 January, 7.30am – 10.00am in Littleton Gardens, Bega to mark our national day of reflection, remembrance and celebration of community.
Our Australia Day ambassador, Jane Rutter, is an internationally acclaimed Australian-French flautist who brings a natural onstage charm and warmth to her passionate and beautiful flute playing. Ms Rutter was recently knighted by France (Chevalier des Arts et Lettres) and is a major influence in classical music.
From her first iconic album, Nocturnes and Preludes For Flute, Ms Rutter has crafted a further 23 further best- selling albums and comes to the Bega Valley with strong family connections and a deep interest in our people and environment.
A big part of celebrating Australia Day is the Bega Valley Shire Citizen of the Year awards, where local people are recognised for their hard work, achievements and community contribution.
Australia Day will also be marked with ceremonies at the Cobargo Showgrounds at 12 noon and at Merimbula's Rotary Park at 8.30am (breakfast at 7.30am).
As well as a citizenship ceremony in Bega, there will be family fun in Littleton Gardens, with a free Bega Lions breakfast, and entertainment from 7.30am. The official ceremony will start at 8.30am.
Previously, the decision had been made to allow communities throughout the Shire to celebrate Australia Day as they wished to reflect the trend of more people attending localised events rather than going to the official ceremony in Bega.
Council is extremely grateful to all the community organisations and their volunteers who are heavily focused on supporting local people, families and businesses right now. For this reason and to support these groups carrying out such valuable work in their communities, it has been decided that, for 2020, a Council-organised official ceremony in Bega will take place.
Council also sees the day as an opportunity to come together in the wake of our ongoing bushfire experience – to give thanks to those who have been at our side, to support those impacted and access the recovery services available.
Other special guests on the day will be Superintendent John Cullen from Far South Coast Rural Fire Service, Chief Inspector Peter Volf from NSW Police, and Lieutenant Colonel Renee Kidson from the Australian Army.
The Bega Valley Bushfires Recovery Centre will also be open from 10am inside the Bega Civic Centre, adjacent to the ceremony.
Celebrate our community with Australia Day in Bega, Sunday, 26 January, 7:30am to 10am in under shade in Littleton Gardens.
Photo: The Bega Valley's Australia Day Ambassador, Jane Rutter, an internationally acclaimed flautist.
END
2020 Citizen of the Year Award
Michele Bootes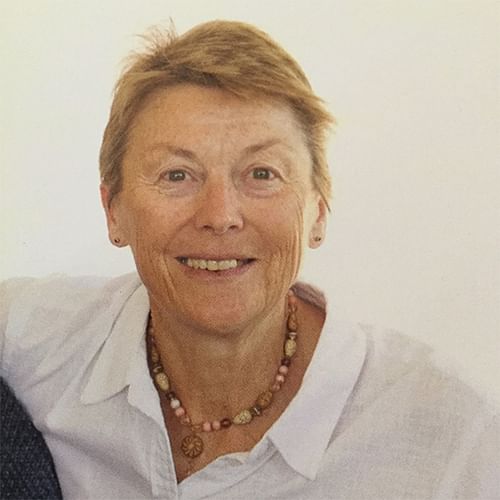 The Same Wave program, which provides an opportunity for disabled children and adults to experience the thrill of the ocean, is the brainchild of Pambula local Michele Bootes and her husband Peter.
Michele has been at the forefront of the development of disability programs, both in and outside of Surf Life Saving, for over 20 years, and has continued relentlessly to lobby for funding and resources to grow and expand the programs.
Over the past 20 years Michele and Peter have assisted many clubs around Australia to commence their own programs and there are now more than 60 clubs Australia-wide running programs for people with disability.
In 2010 the program's name changed from Special Nippers to Same Wave when the age range was extended to include adults as well.
Michele has trained most of the Pambula Surf Life Saving Club's current patrol captains and has trained, mentored and coached many more young cadets through their Surf Rescue Certificate, to Bronze Medallion and on to Silver Medallion. In addition to this training, Michele has also put in over more than 1000 patrol hours since joining the Pambula Surf Life Saving Club in 1996.
Michele is a pillar the Bega Valley Shire community. She is a kind, caring and determined individual who goes about her volunteer life with a minimum of fuss, and is the type of person who just gets thing done.
2020 Young Citizen of the Year Award
Kate Lewis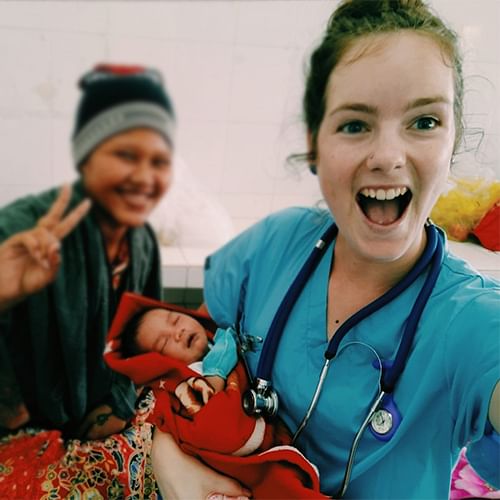 Kate Lewis has been a busy young woman and she has no plans to stop. She has worked as a volunteer birth attendant in Uganda, India, Nepal, and Cambodia, assisting women during labour and recovery.
She has experienced working in government hospitals, community clinics and outreaches in remote villages. In this role she has witnessed both the best and the worst that life has to offer, which has only served to bolster her desire and intent to keep working in developing countries.
Kate has also spent time in Darwin, living with and mentoring a group of Indigenous women from remote communities. She volunteers her time at both Sapphire Life Church and Pambula Baptist Church, assisting with Kids Ministry and the Worship Team.
Kate has recently moved to Perth and is working with vulnerable women who are pregnant. She has a trip to India in her immediate future and is determined to continue supporting underprivileged women and families in developing nations for a long time to come.
2020 Senior Citizen of the Year Award
Colin Dunn
Retirement has become an extremely active phase of life for many people, and Bega Valley Shire is fortunate to benefit from the tireless activity of 75-year-old Colin Dunn. There are many great reasons to volunteer and Colin will be able to tell you all of them.
He has been a longstanding member of the Rotary Club of Pambula, serving as President in 2011 and 2017, Vice President, Secretary and head of the Catering Committee. Each week he presents a show on Sapphire FM 97.5 Community Radio, during which he speaks to guests, shares information about what is happening in the local community and promotes Rotary to listeners.
His desire to help build and promote the local community has seen him co-found the popular Pambula Men's Shed, get involved with the construction of the Sapphire Aquatic Centre, serving as Chair in 2011, and serve on the Pambula Hospital Community Engagement Committee and Southern Area Health Community Consultative Committee.
Colin was Treasurer of the Pambula and District Community Bank Branch of Bendigo Bank from 2009 to 2017 and has been Chair since 2017. In these roles he works hard to ensure that community groups receive funding for their projects, while promoting and managing this community asset.
Access and Inclusivity are two more passions that have seen Colin volunteer as the Executive Officer of the Bureau of Accessible Tourism (BOAT) and continues to be an active member of Bega Valley Shire Council's Access and Inclusion Committee.
Colin was awarded a Bega Valley Shire Community Service Medallion in 2019 and has received a District Award for Excellence in Community Service from Rotary.
2020 Sportsperson of the Year Award
Kiarna Woolley-Blain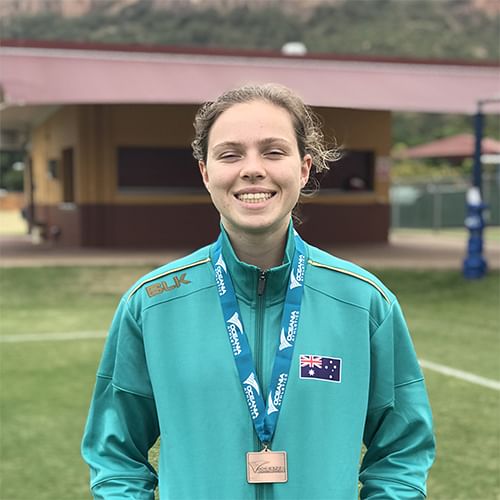 Merimbula athlete Kiarna Woolley-Blain is a junior athletics star whose performance and skills in javelin, shot put and discus have placed her on the podium in many Athletics Championships. Kiarna has won three national medals in Javelin. In 2019 she represented Australia and won the bronze medal at the Oceania Athletics Championships in the Under 18s Javelin.
Kiarna has competed at the national level since she was 12 years of age and has set state records in NSW and the ACT in javelin. Athletics is not her only passion. Kiarna has scored goals on and off the field in AFL, Soccer and Basketball.
Perhaps more impressive than Kiarna's sporting results is her passion and dedication to both training and schoolwork. She manages her time extremely well and has maintained great grades while training six times a week, travelling hours on end for training and competition and, when required, holds down a casual job.
There is no doubt that Kiarna's diligence and ability to give 100% commitment to whatever she puts her mind to, will bring even more successes her way.
2020 Australia Day Award
Jennie Keioskie (joint winner)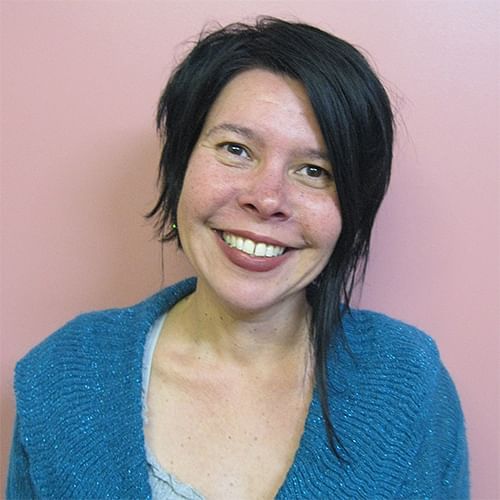 Jennie Keioskie has been a true champion for mental health in Bega Valley and surrounding communities, making sure that people feel safe to speak out if they need to and facilitating numerous opportunities for this to happen.
Jennie's tireless work supporting the rural community and associated mental health organisations throughout the region is undertaken in both a professional and volunteer capacity, which is an indication of her passion for the field of mental health.
Her role as Rural Adversity Mental Health Co-ordinator for Rural Adversity Mental Health Program (RAMHP), allows her to provide invaluable support to all facets of the Mental Health Community. She was instrumental in the initial set up of the Bega Suicide Prevention Action Network and a major factor in the success of the group over the years.
Jennie has also been an ongoing supporter of the Dairy Industry groups and associations in the region, including consultant roles with Far South Coast Dairy Development Group, Far South Coast Farmer's Network and RAMHP's involvement with Bale Up, NSW Cricket's Baggy Blues Cricket Tour, promoting mental health issues in sport.
In 2019, Jennie worked closely with two groups, The Rainbow Waves Festival and the Fling Physical Theatre Group as a Mental Health Consultant. Both of these groups were recognised in the 2019 Mental Health Matters Awards.
Jennie's ongoing support for the Bega Valley region is a credit to her passion for the Valley and for ongoing education about mental health matters.
2020 Australia Day Award
Clair Mudaliar (joint winner)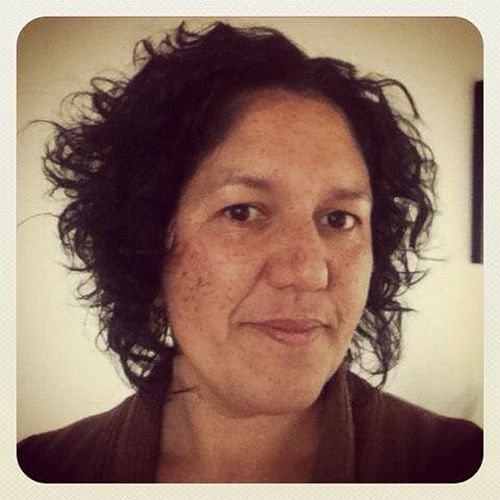 Eden businesswoman Clair Mudaliar has a zest for her community that is infectious and translates into festive events that bring businesses together with local customers. For years she has dedicated her time, passion and resources to local causes and events that celebrate all Eden has to offer.
Clair's work with the Eden Chamber of Commerce has seen successful events such as the popular family day out, Christmas on Imlay, and the Eden Excellence in Business Awards showcase the best of Eden.
Recognising that winter is a tough time for many businesses in the hospitality industry, Clair organised the monthly Food Truck Friday, an event that brought street food and hungry customers together for a warm and convivial night out. These events stopped by Merimbula, Eden and Bega.
In 2018 Clair showed just how dedicated she was to raising money for the local community by agreeing to be part of Cancer Council NSW's Stars of Bega Valley Dance for Cancer. Weeks of training and fundraising saw Clair push herself far beyond her comfort zone to learn swing dancing. In the process she also managed to raise more than $4000 for the charity. All this while raising two daughters and running two businesses. As a small business owner and community contributor, Clair is a local hero to many.
---
Rate This Page
---
Share This Page