Youth Focus for National Missing Persons Week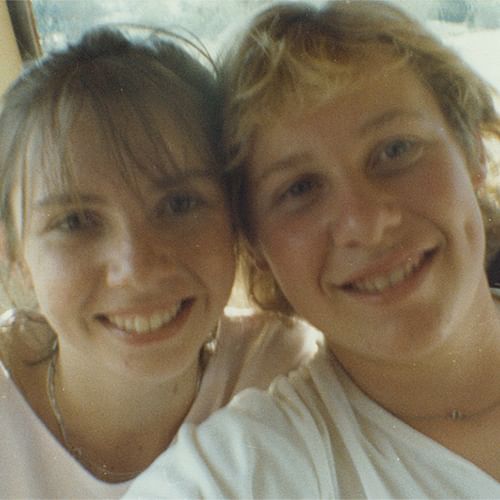 24 July 2017
South Coast bestselling crime writer Melissa Pouliot will launch National Missing Persons Week for the Bega Valley next Monday, 31 July.
'Still waiting for you to come home' is this year's theme, which aims to raise awareness around the high number of people aged between 13 and 17 reported missing to police each year.
The Bega launch is at the Bega Valley Commemorative Civic Centre and will coincide with the national launch in Brisbane, organised by the Australian Federal Police National Missing Persons Coordination Centre.
Melissa says she's proud to be involved with the launch, with this year's theme being so close to her own experience. Melissa's cousin Ursula Barwick disappeared aged 17 nearly thirty years ago.
Detective Sergeant Justin Marks from the Far South Coast Local Area Command and Deputy Mayor Liz Seckold will also help launch this special event.
Australian Federal Police research reveals that three out of five missing person reports relate to a young person under the age of 18; equating to more than 50 a day.
"Young people go missing for many reasons," Melissa says. "They often disappear for short periods of time before either being located or returning home, but in some cases, like Ursula's, they do not come home."
"I am proud to be a strong advocate for missing people and to help raise awareness for an issue which affects so many people in our community," Melissa says.
Melissa has published five novels, the first, Write About Me, in 2013. The Australian Federal Police is launching her latest novel Found in Canberra on Thursday July 27. A second launch will be held at Dulcie's Merimbula on Thursday August 3.
For more information or to register to attend, please contact Scott Baker – Programs & Partnerships Officer, Bega Valley Shire Library on 6499 2172 or sbaker@begavalley.nsw.gov.au
Photograph: Melissa Pouliot and her cousin Ursula Barwick prior to her disappearance.
END
---
Rate This Page
---
Share This Page